---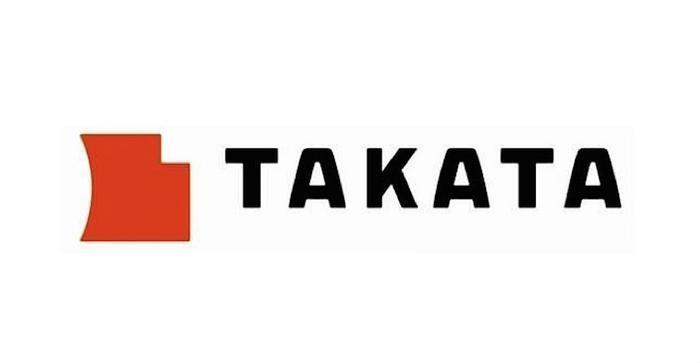 The troubles for Takata seem to keep piling up -- another major car maker decided to cut ties with the airbag distributor over the weekend. This time it was Nissan who decided it was no longer going to use the ammonium nitrate filled airbags that Takata has become infamously connected to.
The faulty airbag products are responsible for several deaths and numerous injuries due to a defect that can cause them to explode and shoot pieces of shrapnel into a car's passenger compartment.
Mass exodus
Nissan's decision comes on the heels of similar ones made by Honda and Toyota, who dropped the airbag producer last week after they were fined $70 million by the National Highway Traffic Safety Administration (NHTSA) for failing to report the product defects.
"We have decided to no longer use [Takata's] inflators containing ammonium nitrate in airbags for future models . . . We will continue to put our customers' safety first and work to replace the inflators in vehicles under recall as quickly as possible," said Nissan in a statement.
This echoes the sentiments that both Honda and Toyota released last week. Honda, who previously made up 10% of Takata's global sales, said that it was "deeply troubled" that Takata allegedly "misrepresented and manipulated test data for certain airbag inflators."
Damage done
Takata has stated that they will be phasing out the use of ammonium nitrate in its inflators by 2018, but much of the damage to the company may already be done.
In addition to the $70 million that it has already been fined, the company stands to lose an additional $130 million if it doesn't comply with the NHTSA orders or if new violations are found.  
---