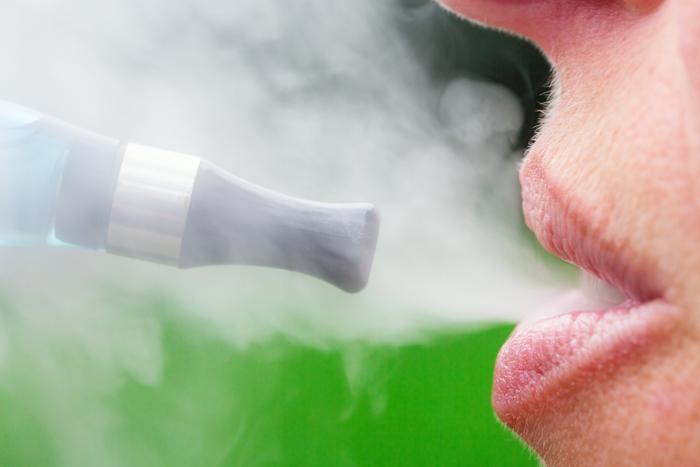 While many consumers link smoking with lung damage, a new study conducted by researchers from Louisiana State University Health Sciences Center explored what role nicotine plays in health concerns. 
According to the researchers, nicotine exposure has a powerful effect on consumers' blood pressure, as it can lead to overall high blood pressure for the body and high blood pressure in the lungs. These findings are especially concerning considering the large quantities of young people who have taken up vaping. 
"There is a frightening trend of increasing usage of e-cig and vape products in youths and young adults," said researcher Jason Gardner, PhD. "Recent high-profile cases of hospitalization and death following e-cig usage necessitates a greater understanding regarding the health impact of inhaled nicotine delivery systems." 
Exposure to nicotine
The researchers created a model that allowed them to analyze the negative health effects associated with inhaling nicotine by studying mice. The model worked much in the same way that humans smoke cigarettes, with the mice being exposed to nicotine vapor for half the day for eight weeks.
Perhaps the most concerning finding was how the lungs were affected by the persistent nicotine exposure. The researchers learned that the nicotine thickened the arteries around the heart and also increased pulmonary blood pressure. 
While it took the full eight weeks to see these changes, the researchers noticed changes to the mice's overall body blood pressure after just one week of nicotine exposure. Consistent smoking for one week was enough to increase both systolic and diastolic blood pressure readings. 
"The increase was transient, but was sufficiently long to pose potential health risks in individuals with preexisting cardiopulmonary conditions," said researcher Eric Lazartigues, PhD. 
Danger of e-cigarettes
Though cigarette smoking recently reached an all-time low, e-cigarette smoking has become increasingly popular. The researchers hope these findings emphasize the risks associated with nicotine exposure. 
"The current study clearly demonstrates the adverse effects of nicotine on both systemic and pulmonary blood pressure and cardiac remodeling," said Dr. Gardner. "This study should help raise the awareness of the adverse effects of nicotine inhalation on the cardiopulmonary system and help formulate public health policies on e-cigarettes."