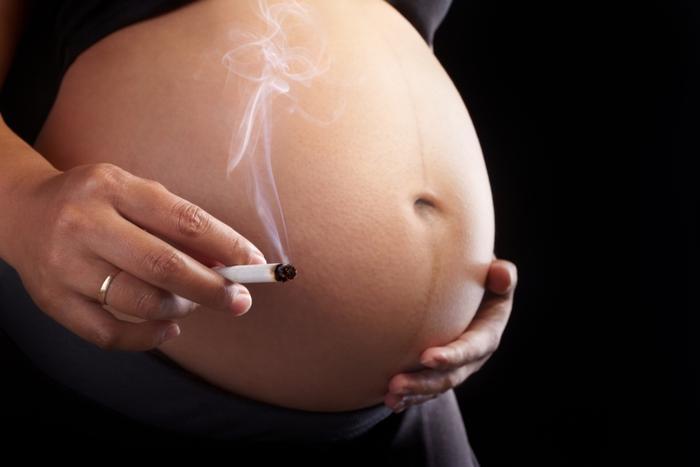 There's yet another reminder to put your cigarette out if you're in the company of a pregnant woman. A new study suggests that nicotine can cause attention-deficit/hyperactivity disorder (ADHD) in the children of women who were exposed while pregnant.
The report, published in the journal Pediatrics, evaluated blood samples from 10,79 children. The study found that higher levels of nicotine in a pregnant woman's blood corresponded with a greater risk that her child would be diagnosed with ADHD.
"We found, in a large nationwide sample that mothers who smoked during pregnancy, in particular those who were heavy smokers, had offspring with a fairly high risk for ADHD," author Dr. Alan S. Brown, a professor at Columbia University, told Reuters.
Women for decades have been discouraged from smoking while pregnant, but some people apparently haven't gotten the message. In 2016, the most recent year for which data was available, the federal government said that 7.2 percent of American women admitted to smoking while pregnant.