---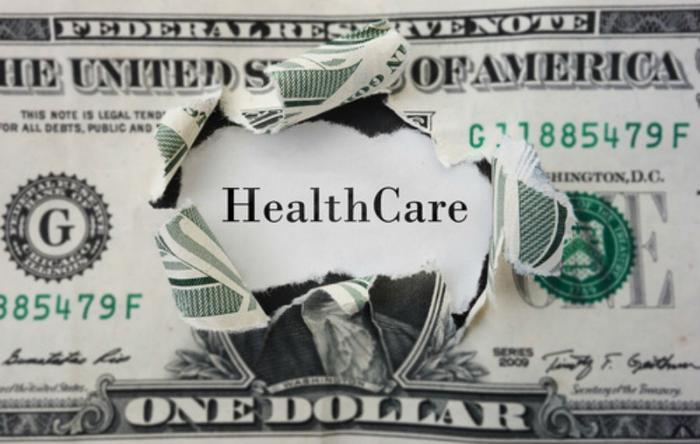 The Affordable Care Act (ACA) is a national health insurance plan, but costs can vary significantly depending on where you live.
Recently, GoBankingRates.com set out to determine which states are the costliest when it comes to health insurance premiums. It found that consumers who live in New York pay the highest rates while those in New Mexico pay the least.
The study focused on the cost of Silver Plans, which the Department of Health and Human Services says are the most popular type of coverage offered under ACA. The study looked at the lowest-cost Silver Plans for each state, ranking them on these factors:
The plan's monthly premium
The deductible
The emergency care copay
The copay for care from a primary physician
Factors determining cost
A number of factors, it turns out, can affect the cost consumers pay for coverage.
"Higher insurance costs in many states are tied to high costs of living or being in rural areas," said Elyssa Kirkham, the lead GOBankingRates reporter on the study. "Where costs of living are high, like New York or South Carolina, care is also likely to be more expensive, a cost which insurers pass to enrollees through higher premiums."
But competition can enter into the mix, making some low cost of living areas surprisingly expensive when it comes to health insurance.
"In rural states like Wyoming and Oklahoma, fewer residents means a smaller health insurance market with fewer options, where insurers can charge more without losing customers," Kirkham said. "Of course, subsidies can offset these costs, but this form of assistance also varies widely from state to state."
Most expensive and cheapest
Here are the top 10 states where consumers pay the most for health insurance:
New York
South Carolina
Alabama
New Jersey
Mississippi
Oklahoma
Indiana
Delaware
Wyoming
Colorado
Here are the states where consumers pay the least:
New Mexico
Utah
California
Texas
Pennsylvania
Michigan
District of Columbia
Hawaii
Oregon
Idaho
Copays
There is also a wide variation among states in primary doctor copays. West Virginia and Indiana don't have any copays. California, on the other hand, has the highest – $250.
Deductibles are what consumers must pay out of pocket before the health benefit kicks in. It can be as low as $1,300 in North Dakota or as much as $6,850 in South Carolina.
Where does your state rank? Check out the full study here.
---