---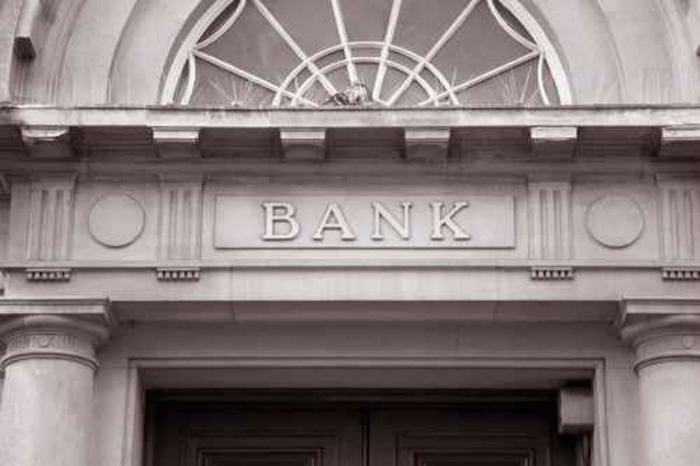 In the wake of the financial crisis and new regulations, banks added fees and generally made it more expensive to have a checking account. They also became more selective about who they did business with.
As a result, millions of consumers went to a cash system, joining the ranks of what FDIC called "the unbanked" population. FDIC's latest data shows 7.7% of U.S. households were unbanked in 2013.
New York Attorney General Eric Schneiderman thinks that's too many and is calling on banks operating in his state to revise policies to help more consumers receive access to standard checking accounts.
Schneiderman has sent letters to executives at nearly 100 banks, explaining his goals and what he would like them to do.
Big bank initiative
His office launched an initiative in 2013 to reduce the unbanked population in New York, resulting in agreements with five banks — Chase, Citibank, Capital One, Santander, and, most recently, Amalgamated.
Now Schneiderman is urging other banks operating in New York to follow the lead of these five banks by adopting a set of best practices to govern their own applicant-screening policies.
Schneiderman estimates more than two million households in New York lack access to mainstream bank accounts. That leaves them dealing with cash, or high-cost alternative financial services, including non-bank money orders, check-cashing outlets, and pawnshops.
Screened out
Schneiderman says even if some consumers are willing to pay the fees to open a checking account, some banks reject them because they fail to pass the screening process.
Just how fair, Schneiderman wondered, is that process?
His office examined the methods banks use to screen applicants for checking accounts and found that the use of consumer-screening agencies like ChexSystems, Inc. and Early Warning Services, LLC causes some banks to unnecessarily reject many thousands of applicants throughout the state.
In many cases, Schneiderman says, very small financial missteps on the part of the consumer blocks him or her from opening a checking account.
Chase, Citibank, Capital One, Santander, and Amalgamated have already committed to taking steps to limit their use of these types of screenings.
The five banks are still screening applicants for identity verification and fraud history, but they have significantly reduced or eliminated the number of applicants rejected on the basis of past financial mistakes.
The attorney general would like the rest of the banks in the state to follow suit.
"It is critical that low-income Americans — and New Yorkers in particular — have access to mainstream banking services," Schneiderman said. "These new actions on the part of Amalgamated, and those of the other four banks that have already undertaken similar changes will help expand access to low-cost financial services available to the benefit of consumers across the state."
---