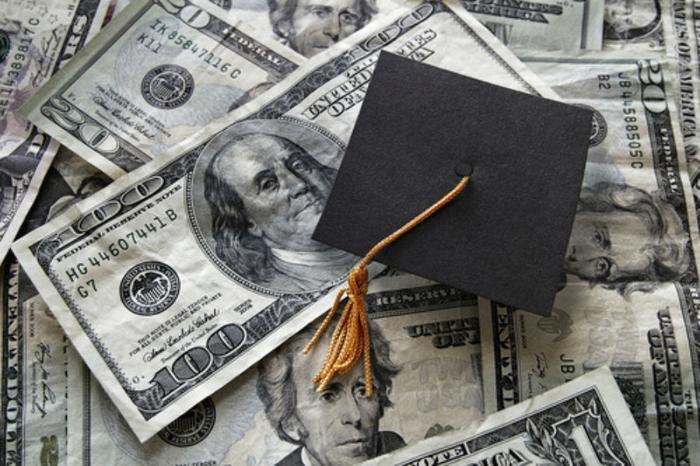 One of the most complained about subjects on consumers' minds lately has been student loans. Reports show that complaints made to the Consumer Financial Protection Bureau (CFPB) increased by 429% year-over-year from December 2016 to February 2017, the most of any product or service.
However, prospective students in New York may have less to complain about in the future. With the passing of its 2018 State Budget by the Senate, the state will soon become the first to offer free tuition at both two- and four-year public colleges and universities to lower and middle income families.
The program, which was proposed by Governor Andrew Cuomo earlier this year, will affect approximately 940,000 middle-class families and individuals, who will have the option of attending any of the 64 CUNY or SUNY colleges free of charge.
"With this Budget, New York is once again leading the nation and showing what responsible government can achieve. The result is a Budget that advances the core progressive principles that built New York: investing in the middle class, strengthening the economy and creating opportunity for all," Cuomo said in a statement.
Who can apply?
The free tuition program, called the "Excelsior Scholarship" program, will initially cover students starting school this fall whose families make under $100,000 per year. However, that threshold will increase in subsequent years to $110,000 in 2018 and $125,000 in 2019.
Applicable students must also be enrolled full-time at their public college or university of choice and average 30 credits each year, including summer and winter classes. An impetus has also been put on grades under the program, as students must maintain a passing grade point average to be eligible for free tuition.
Additionally, students are required to live and work in New York for the same number of years after graduating school that they received the scholarship. So, those who attend a four-year college will have to live and work in the state for four years after they've received their diploma.
Covering costs
So, how exactly will the plan work? Basically, the state has calculated that tuition at CUNY and SUNY schools comes out to approximately $6,470 per year. When combined with room and board and other associated fees, that number comes out to just under $25,000 annually.
The budget language indicates that around $5,500 of this total cost will be covered by current tuition assistance programs, and that the remaining amount will be covered by the state and reimbursed to the public colleges and universities. Officials peg the cost of the program at $163 million per year once it is fully implemented.
Facing opposition
However, opponents of the plan have stated that the real cost will be much more than Cuomo and his supporters predict, especially for students who don't meet the program requirements. Assemblyman James Skoufis points to parameters within the state budget that allow SUNY Board of Trustees the option of increasing tuition by $200 per year over the next three years for some students.
"It's shocking to me how the governor can, out of one side of his mouth, propose free tuition for a small group of select students while out of the other side of his mouth, advocate for tuition hikes on a dramatically larger set of students," he said.
However, Cuomo spokesman Rich Azzopardi fired back at Skoufis over the comments. "If Skoufis thinks 80% of all New York families is too few students, he should go back to school himself and take a remedial math course," he said.
More information on the Excelsior Scholarship and the state's budget can be found here.