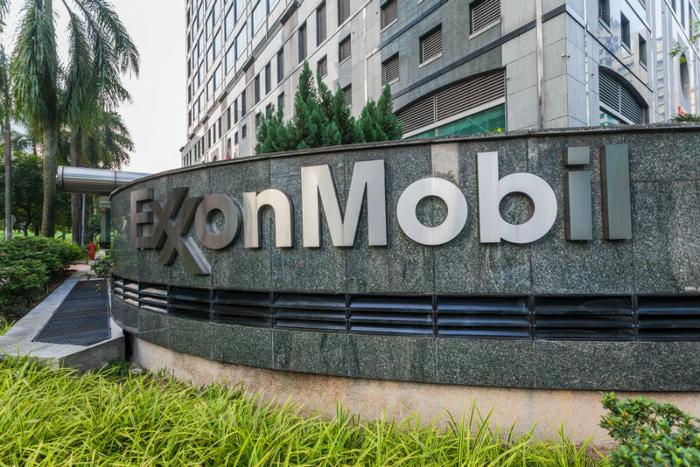 On Wednesday, New York Attorney General Barbara Underwood sued Exxon Mobil, alleging that it misled investors by minimizing the expected risks of climate change to its business.
The lawsuit is the result of a multi-year investigation, which began in November 2015. It "represents the most significant legal effort yet to establish that a fossil fuel company misled the public on climate change and to hold it responsible," according to The New York Times.
In the complaint, New York's Attorney General claims the Texas-based energy giant "engaged in a longstanding fraudulent scheme" by telling investors that it was managing risks posed to its business by future and existing climate change regulations.
The suit claims Exxon applied "proxy costs" to its books that "were materially false and misleading" when it came to accounting for the effects of climate change on company stocks. The suit alleges that Exxon applied "much lower proxy costs or no proxy costs at all."
"This was especially true of investments with high GHG emissions, where applying the publicly represented proxy cost would have had a particularly significant negative impact on the company's economic and financial projections and assessments," the complaint said.
Exxon denies wrongdoing
The lawsuit -- which focused solely on Exxon's business practices, not on its role in climate change -- calls for Exxon to revise its financial statements and pay damages, restitution, and any gains made through alleged misrepresentation. All told, that could amount to a cost in the hundreds of millions for the company.
A spokesperson for Exxon told the Times that it considers the lawsuit the result of a "tainted, meritless investigation." The company contends that the allegations in the lawsuit are "baseless" and "a product of closed-door lobbying by special interests, political opportunism and the attorney general's inability to admit that a three-year investigation has uncovered no wrongdoing."
"The company looks forward to refuting these claims as soon as possible and getting this meritless civil lawsuit dismissed," Exxon said in a statement.
Underwood claims the company intentionally misled investors through its underestimations of the effects of climate change on its profits.
"Investors put their money and their trust in Exxon — which assured them of the long-term value of their shares, as the company claimed to be factoring the risk of increasing climate change regulation into its business decisions," Underwood said in a statement.
"Yet as our investigation found, Exxon often did no such thing. Instead, Exxon built a facade to deceive investors into believing that the company was managing the risks of climate change regulation to its business when, in fact, it was intentionally and systematically underestimating or ignoring them, contrary to its public representations."