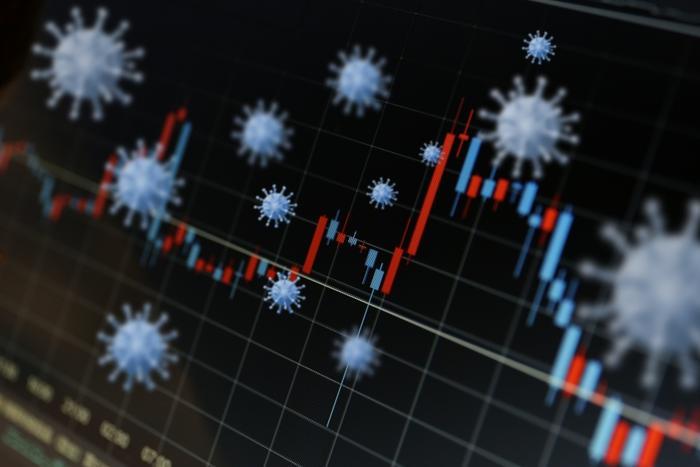 The coronavirus outbreak (COVID-19) is continuing to send shockwaves throughout the financial markets. The New York Stock Exchange (NYSE) announced on Wednesday that it will be closing its trading floor starting on March 23 due to virus concerns. 
The move follows news that two people who were close to the trading floors had tested positive for COVID-19. NYSE stated that the decision to move to all-electronic trading was made to ensure the health of the communities where it operates in New York and San Francisco. 
"The decision to temporarily close the trading floors represents a precautionary step to protect the health and well-being of employees and the floor community in response to COVID-19," the organization wrote in a press release.
Markets will remain open
While canceling trading floor activity is a big step for the stock exchange, NYSE president Stacey Cunningham reiterated that the decision to move to all-electronic trading is the right decision for companies and investors.
"NYSE's trading floors provide unique value to issuers and investors, but our markets are fully capable of operating in an all-electronic fashion to serve all participants, and we will proceed in that manner until we can re-open our trading floors to our members," she said. 
"While we are taking the precautionary step of closing the trading floors, we continue to firmly believe the markets should remain open and accessible to investors. All NYSE markets will continue to operate under normal trading hours despite the closure of the trading floors."