---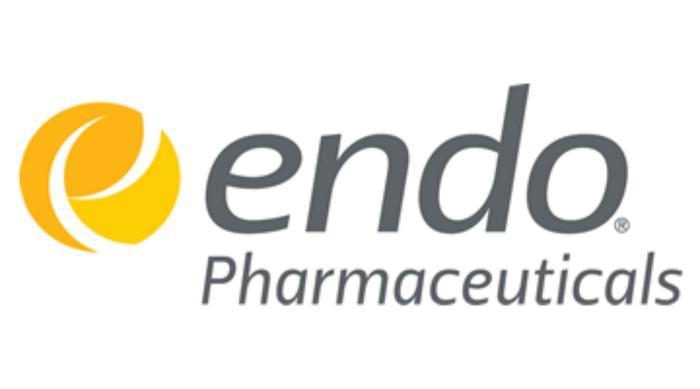 New York Attorney General Eric Schneiderman says he has reached a settlement agreement with Endo Health Solutions and Endo Pharmaceutical, makers and distributors of the opioid drug Opana ER.
Under the agreement, the companies will not misrepresent the properties of Opana ER, will accurately describe the risk of addiction to Opana ER, and will summarize studies regarding Opana ER on its website.
Additioinally, Endo will be required to establish a program to prevent its sales staff from promoting the narcotic painkiller to health care providers who may be involved in the abuse and illegal diversion of opioids.
Drug abuse concerns
The action comes amid mounting nationwide concern over opioid abuse and deaths and injuries from overdose. These deaths and injuries have been on the rise for years, slowing recently only because of the presence of so much heroin, which is often cheaper and easier to obtain.
Last month researchers at the University of Michigan studied records from Veterans Administration hospitals and concluded that doctors have been too quick to prescribe high quantities opioid painkillers, linking stronger dosage to overdose death and injuries.
Under pressure from various state attorneys general who are grappling with the problem at the state level, the Food and Drug Administration recently announced it will begin a review of its opioid drug policy.
Pervasive and dangerous
"The public health crisis created by improper opioid prescribing in New York remains pervasive and extremely dangerous," Schneiderman said in a statement. "My office is committed to ensuring that prescription drugs are marketed and prescribed responsibly – and that consumers get the information they need about the serious risks associated with painkillers, such as addiction."
Endo, an Irish company with U.S. headquarters in Pennsylvania, makes a variety of prescription drugs. Schneiderman maintains Endo's opioid drug Opana ER has been widely abused in New York.
In May 2011, after a spike in opioid prescribing and abuse, Nassau County issued a Public Health Alert on the increasing abuse of Opana ER, warning the public and law enforcement of the dangers associated with the drug.
Schneiderman cites a July 2012 report in USA Today that said Opana ER had become the drug of choice for people seeking narcotics, and that hundreds of people in Nassau County, hundreds of people each month were seeking treatment for addiction to Opana ER each month.
Other opioid painkillers that are often abused include hydrocodone (e.g., Vicodin), oxycodone (e.g., OxyContin, Percocet), morphine (e.g., Kadian, Avinza), codeine, and related drugs.
---