---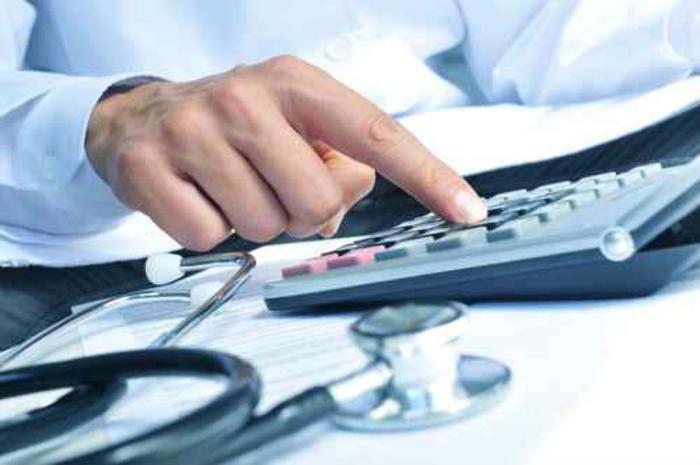 For-profit urgent care centers are becoming a larger part of the U.S. healthcare system. Consumers with insurance are using these walk-in clinics for their convenience, as well as the quality of the care many provide.
But New York Attorney General Eric Schneiderman sees a problem with some operators, and it has nothing to do with convenience or care. Rather, it's the disclosure of costs.
Too many consumers, he says, are assuming their treatment will be covered by their insurance and are being blindsided when the bill arrives.
Schneiderman has reached agreements with four urgent care centers in the state to provide clear, detailed information to consumers about the centers' participation with health plans. It's the first enforcement action of New York's recently adopted 'Surprise Bill Law,' enacted to protect consumers from unexpected medical billings and help patients make informed choices when selecting a provider.
The investigation began back in July when Schneiderman sent letters to 20 urgent care centers asking for information about their declarations on their websites that they participate in certain health plan networks.
Concerned about accuracy
Schneiderman said he was concerned that these centers' website disclosures might not be accurate. As a result, consumers could receive unexpected bills – some of them quite high – from urgent care centers, when they believed they would only be responsible for their in-network co-pay.
The new law requires providers to disclose in writing, or through a website, which health care plans it participates in. Also, consumers must be able to determine what fees they would face.
"At a time when many New Yorkers are feeling squeezed by rising health care costs, consumers deserve to know whether a provider is in-network or out-of network so that they know the costs before they choose a medical provider," Schneiderman said. "I commend the pledge by these urgent care centers to adopt critical reforms."
After consulting with the attorney general's office, 181st Street Urgent Care in Manhattan, Brookdale Urgent Care -- affiliated with Brookdale Hospital, New York Doctor's Urgent Care -- with two locations in Manhattan, and Cure Urgent Care -- with three locations in Manhattan, agreed to improve their plan participation disclosure.
What consumers should be able to find out
Schneiderman says consumers should be able to pull up a medical provider's website and identify all health plans with which it has contracted to be an in-network participating provider.
As for plans that are not accepted, the website should specifically name them. In addition, it should post and provide the information in writing to the patient at the time of registration.
Schneiderman says urgent care centers have agreed to stop using the term "works with" or "accepts" in relation to a health care plan. Instead, the terms "in-network participating provider" or "out-of-network" will be used.
The centers will also explain that "out-of-network" will lead to higher charges than in-network services.
---