---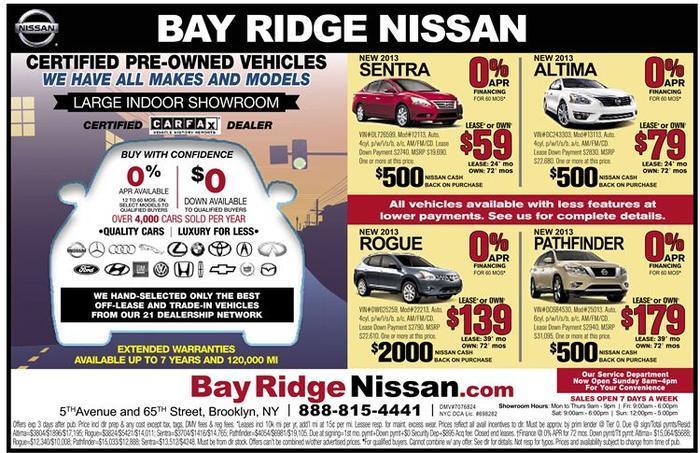 A Brooklyn, N.Y., Nissan dealer will pay nearly $100,000 to settle charges that it used deceptive sales and advertising practices to sell cars and aftermarket warranties.
"This agreement is a victory for consumers in Brooklyn and around the state. We'll continue to aggressively monitor the business practices of dealerships in New York to ensure they comply with laws designed to keep the auto market honest, and maintain a level playing field for consumers," Attorney General Eric T. Schneiderman said. "Anyone buying a car should be able to expect that when they negotiate prices and terms for vehicles, the contracts will accurately reflect those terms."
The agreement requires the company to pay $48,341 in restitution to 15 consumers and $50,000 as a civil penalty to the state.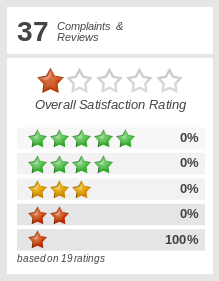 The Attorney General conducted an investigation of the advertising and sales practices of the Brooklyn-based dealership after receiving dozens of consumer complaints. The complaints alleged a pattern of fraudulent and deceptive practices by the dealership, including conduct that led consumers to enter transactions that did not reflect the negotiated sales terms and frequently included unwanted aftermarket add-ons.
That's similar to many of the reviews posted by ConsumerAffairs readers like May of Brooklyn.
"First, they provided a price of $23k + tax for a new car which we think is a pretty good deal. The total price including tax and fees should not be more than $26k, but it ends up at $38k," she said in a review submitted in September 2013. "When we realized the price is so high and wanted to cancel it, they refused and claimed that we signed the contract already, and we had to buy. I research online and somebody said it can be canceled if we didn't get the car. But the dealer insisted that we cannot cancel it."
May learned that part of the increased price was for an add-on warranty.
"[T]hey said the price is including a package which will cover the repair if we spilled coffee in the car or the car had been scratched. Today, when we went back there for a car scratch, and they said it is an accident, it is not covered," she said.
Restitution amounts range from $1,000 to more than $7,000 for the 15 consumers with outstanding complaints on file with Schneiderman's office.
---