---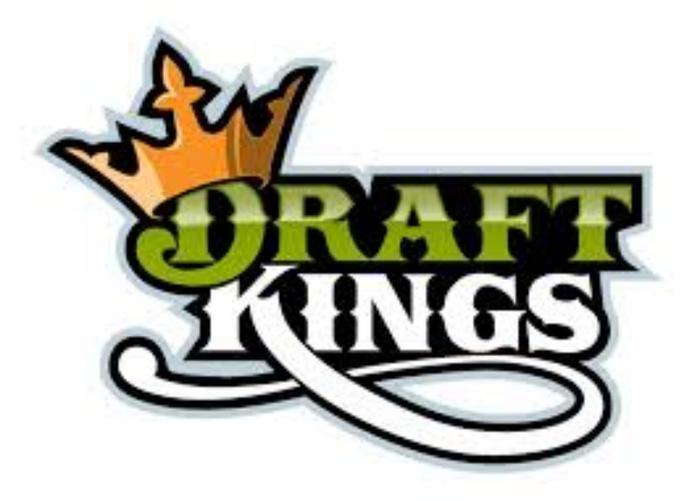 New York Attorney General Eric Schneiderman has launched an investigation of the two major one-week fantasy sports enterprises amid charges that employees of the companies are benefiting from inside information.
It was disclosed this week that an employee at DraftKings had access to information about other participants' player selections when he fielded a team at rival FanDuel and won $350,000. That produced an outcry from other participants and critics of the new billion dollar industry.
"It's something we're taking a look at," Schneiderman said." Fraud is fraud. And, consumers of any product – whether you want to buy a car, participate in fantasy football – our laws are very strong in New York and other states that you can't commit fraud."
Fired off letters
Schneiderman said he can't comment on the specifics of the investigation, which presumably has just gotten underway. In a letter to DraftKings CEO Jason Robbins, Schneiderman expressed concern over reports that company employees or agents may have gained an unfair financial advantage in the contests by accessing non-public data.
"These allegations, and your company's subsequent statement, raise legal questions relating to the fairness, transparency, and security of DraftKings and the reliability of representations your company has made to customers," Schneiderman wrote.
Schneiderman asked DraftKings to provide the names and titles of employees who:
Compile and aggregate athletes' statistical data;
Determine inputs used to set athletes' prices for daily fantasy contests;
Code athlete pricing algorithms (note if and where different from 1b.);
Compile and aggregate athletes' ownership percentages for pending contests;
Compile and aggregate historical ownership percentages for past contests; and
Compile and aggregate daily fantasy players' data, including but not limited to win/loss records, types of contests entered, number of entries per contest, and money spent and earned
Schneiderman sent a similar letter to FanDuel CEO Nigel Eccles, requesting a reply by October 15.
Integrity and trust
Both FanDuel and DraftKings have denied any of their employees benefited from inside information. CNBC quotes a FanDuel spokesman as saying the company "has always operated on the basis of integrity and trust."
But ESPN appears to be pulling back from some of its one-week fantasy sports associations. "Outside The Lines" host Bob Key said the sports network will still air commercials for the daily fantasy sports sites but won't run individual shows sponsored by the companies.
Meanwhile, USA Today columnist Nate Scott opines that the scandal is "the beginning of the end" for one-week fantasy sports enterprises. He calls one-week fantasy sports gambling that is legal only because of a loophole in the law. That loophole, he predicts, is about to be closed.
---