---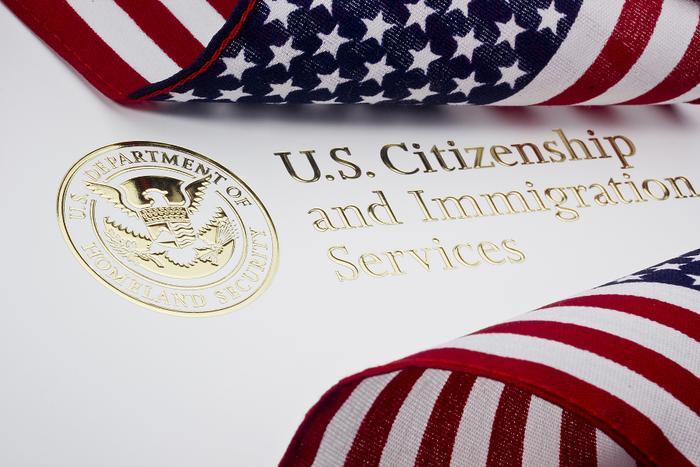 Thousands of victims defrauded by two sham immigration services can begin applying for compensation from a $2.2 million restitution fund.
New York Attorney General Eric T. Schneiderman sued the International Immigrants Foundation, Inc. (IIF) and the International Professional Association, Inc. (IPA), alleging they held out fraudulent promises of citizenship while engaging in the unauthorized practice of law.
The process for distributing compensation, which will be administered by the New York Legal Assistance Group (NYLAG), will allow former IIF and IPA clients to submit claims for restitution for fees they paid to the organizations for immigration services that were never lawfully rendered. IIF and IPA have also been prohibited from providing immigration-related legal services in the future.
"Thousands of immigrants who had their trust abused and their money stolen by these organizations deserve to receive compensation, and now they can," Schneiderman said. "By making more than two million dollars in restitution available for the victims of these unscrupulous organizations, we are taking an important step toward justice in this case."
Victims of IIF's and IPA's misconduct suffered both financial and legal consequences. In one instance, an individual was eligible to obtain a Green Card, but lost his opportunity due to the organizations' delay and negligence, despite his paying more than $18,000 in fees and costs to them. Other clients were subject to deportation. Still others overpaid for services by thousands of dollars.
To be considered for restitution, former clients who paid for and received legal services from IIF and/or IPA must submit a claim form by October 23, 2014. Copies of the claim form, instructions for completion, and submission information are available at the claims administrator's website, www.nylag.org/IPA.
Minnesota charges
Earlier, Minnesota Attorney General Lori Swanson filed a lawsuit against a woman and her companies for falsely posing as an attorney and charging immigrants thousands of dollars for legal work on immigration matters that she was not legally authorized to perform.
"This is an example of someone exploiting the complexity and cost of the legal process to their own advantage and to the detriment of others," said Swanson.
The lawsuit was filed against two companies, American Group US, Inc. and The Legacy Firm Corporation, and Ornella Hammerschmidt, a woman from Shakopee, Minnesota who runs the companies.
The defendants charged Spanish-speaking immigrants with limited English language proficiency as much as $12,000 for legal work on immigration matters, the suits charge.
---