---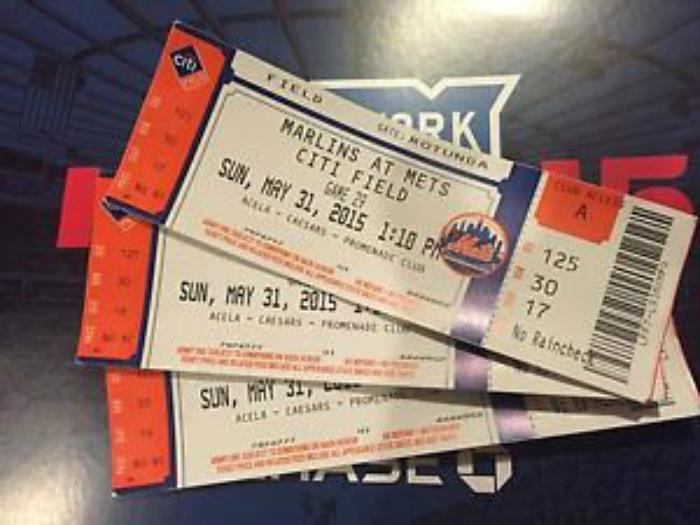 A New York investigation has led to charges against two ticket resellers and a warning to other scalpers and resellers that they face prosecution if they block affordable access to music and sporting events.
"This investigation is just the beginning of our efforts to create a level playing field in the ticket industry," said New York Attorney General Eric Schneiderman as he released the results of an investigation that found abuses that prevent New York consumers from accessing tickets at affordable prices – or even accessing them at all.
Schneiderman also announced settlements with two ticket brokers that were illegally operating without a ticket reseller license. MSMSS, LLC and Extra Base Tickets, LLC, have sold thousands of tickets to events in New York even though they were not licensed. The settlements require that the companies and their principals maintain a ticket reseller license and pay penalties for having operated illegally. MSMSS will pay $80,000 in penalties and Extra Base Tickets will pay $65,000.
"Ticketing is a fixed game," Schneiderman said. "My office will continue to crack down on those who break our laws, prey on ordinary consumers, and deny New Yorkers affordable access to the concerts and sporting events they love."
Never made available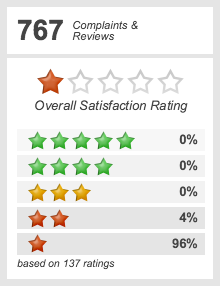 For the most popular concerts, the investigation found that many tickets are never made available to the general public in the first place.  Rather, a majority of tickets for major entertainment events are either put on "hold" and reserved for a industry insiders or reserved for "pre-sale" events and made available to non-public groups, such as those who carry particular credit cards.
On average, more than half of all tickets -- 54% – are reserved for insiders, the probe found. Those reserved tickets are split between insider holds (16%) and pre-sales (38%).
In addition, the investigation found that venues and ticket sellers like Ticketmaster regularly tacked on fees that added more than 21% to the face price of tickets, and in some extreme cases, added more than the face-value price of the ticket. 
The investigation further discovered that third-party brokers resell tickets on sites like StubHub and TicketsNow at average margins of 49% above face-value -- sometimes more than 1,000%.
Some of the brokers are using illegal specialty software – called "ticket bots" -- to quickly purchase as many desirable tickets as possible and resell them at a significant markup. The investigation, for instance, found that on December 8, 2014, a single broker used a bot to purchase 1,012 tickets to a June 2015 U2 show at Madison Square Garden within the very first minute of the sale. The investigation confirms that hundreds of thousands of tickets are being acquired using illegal software.
---