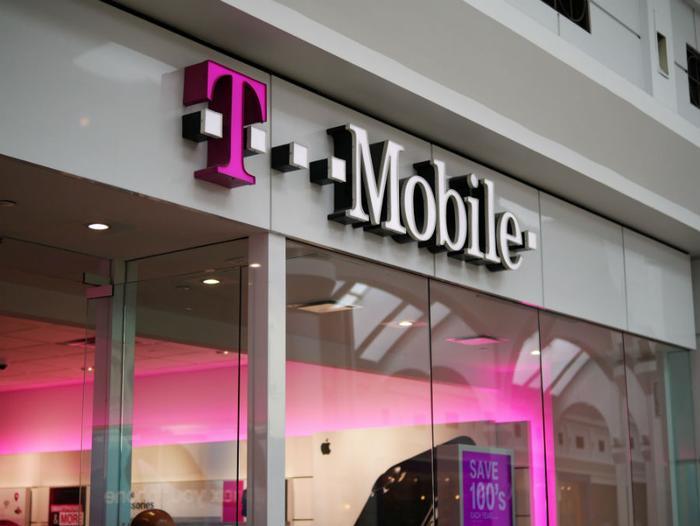 New York City is suing T-Mobile, accusing the wireless carrier of violating consumer protection laws a total of 2,200 times in various parts of the city, Reuters reports.
In its complaint, New York City's Department of Consumer and Worker Protection (DCWP) claims that T-Mobile engaged in "pervasive" illegal sales tactics at 56 of its Metro by T-Mobile stores. 
The city says it has evidence that the carrier sold used or reconditioned phones as new and tacked on taxes that were excessive or appeared to be "made up." The complaint also accuses T-Mobile of getting customers to e-sign leasing contracts without informing them of the charges or requesting their consent. 
In one case, a customer thought she had purchased a phone advertised at $599 but later learned that she had unwittingly signed up for a 12-month lease costing $2,191.30. 
"With this scheme in place, Defendants have deceived NYC consumers about things as basic as the actual price of the phone to things as complicated as the terms of financing," the complaint states.
In a statement, T-Mobile said it's looking into the allegations as they appear to be "at odds with the integrity of our team." 
Separately, New York is fighting to prevent T-Mobile's $26.5 billion merger with Sprint. The state's attorney general, Letitia James, is leading a group of states in suing to block the deal, which she argues is "bad for consumers, bad for workers, and bad for innovation."