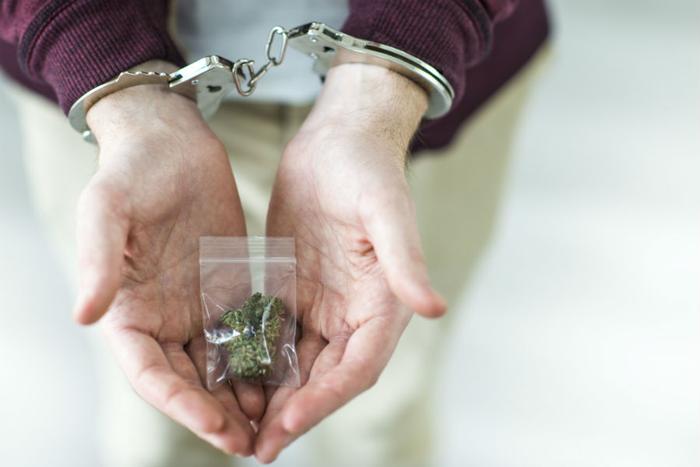 New York City Mayor Bill de Blasio is reportedly asking police to stop arresting people for smoking marijuana in public following an announcement last week that the Manhattan District Attorney's office will stop prosecuting marijuana possession and smoking cases in criminal court.
"The dual mission of the Manhattan DA's office is a safer New York and a more equal justice system," Manhattan District Attorney Cy Vance said last week in a statement explaining the policy change.
"The ongoing arrest and criminal prosecution of predominantly black and brown New Yorkers for smoking marijuana serves neither of these goals."
Police unhappy with decision
The DA was pointing to data showing that non-white New York City residents are far more likely to be arrested for marijuana possession or use in public than whites, despite using marijuana at the same amounts.
Current laws in Manhattan require people who are caught with marijuana in public to be arrested, fingerprinted, and later appear in court. Under de Blasio's policy change, people caught with weed would still be ticketed and summoned to appear in court, but they would not be arrested.
Police are apparently unhappy with the policy changes. On May 18, the official Twitter account of a police union called the Sergeants Benevolent Association published a post complaining about wanting to arrest a man smoking marijuana, but no longer feeling comfortable doing so.
"Will the NYPD back me? NOT! So I just walked away," the SBA posted.
Now @ Penn Station a man is on the steps as hundreds of people pass smoking marijuana. With over 20 years as a cop I wondered should I arrest him, what if he's illegal, will I get in trouble if he resist, oh Community policing? Will the NYPD back me? NOT! So I just walked away. pic.twitter.com/B9Ty0tRpMG

— SBA (@SBANYPD) May 18, 2018