---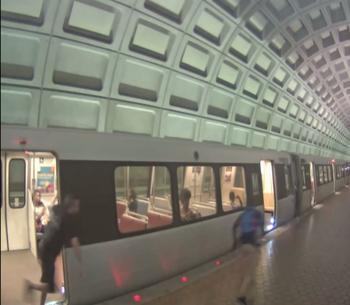 Smartphone theft is a big problem. The phones are expensive and they often contain lots of personal information, including the owner's user IDs and passwords banking accounts and credit cards. Worse yet, consumers are often hurt or even killed when criminals try to steal their phones.
So when Samsung developed a "kill switch" app that would let consumers "brick" their stolen smartphones, it seemed like a big step forward. But Verizon, AT&T, T-Mobile, United States Cellular Corporation, and Sprint have prohibited Samsung from pre-loading the app, and New York Attorney General Eric T. Schneiderman wants to know why.
Schneiderman is the co-chair of the Secure Our Smartphones (S.O.S.) Initiative, along with San Francisco District Attorney George Gascón and London Mayor Boris Johnson. They've been leading an international coalition of prosecutors, police chiefs, attorneys general, public officials and consumer activists in pushing phone manufacturers and carriers to roll out anti-theft technology immediately, to remove the economic incentives behind smartphone thefts.
"For the past six months, the Secure Our Smartphone Initiative has called on the industry to put safety before profits and stop this violent epidemic. Considering this, it's disturbing that the nation's leading smartphone carriers knowingly dismissed technology that could save lives," Schneiderman said. "My office will determine whether these companies allowed their business relationships to influence their ability to take immediate action against theft. In the meantime, our coalition will continue to demand that the industry take every available step to ensure the security of our citizens."
"When we met with the manufacturers in June there was agreement that these solutions would be implemented within a year," said District Attorney Gascón. "That deadline is rapidly approaching, we cannot standby while the carriers continue to put up roadblocks."
The Attorney General's letter urges carriers to embrace kill-switch technology "as a simple yet effective way to protect subscribers" from the spike in violent street crimes involving smartphone thefts, which has been observed in communities worldwide. A Harris poll of phone owners found that nearly 10% said their phone had been stolen at one point. Notably, one recent study found that lost and stolen cell phones cost consumers over $30 billion last year.
Anticompetitive issues?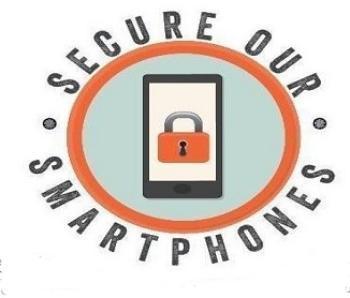 In addition, the letter raises concerns regarding the independence of each carrier in deciding to reject Samsung's proposed "kill switch" from a competitive standpoint, as the first carrier to feature free anti-theft technology could use that as a selling point for consumers who care about safety and security.
The letter notes, "The first carrier to incorporate a kill switch on Samsung smartphones would burnish its reputation not only as the carrier of choice for consumers who want the best anti-theft technology, but also as a responsible corporate citizen." Attorney General Schneiderman has also made a "document hold" request, asking the carriers to preserve any documents and/or communications pertaining to the decision to reject the "kill switch."
Schneiderman is requesting that all the leading carriers provide a detailed explanation of their decision to reject Samsung's proposal and any other kill-switch technologies. Their replies are due to the Attorney General's Office by December 31, 2013.
---