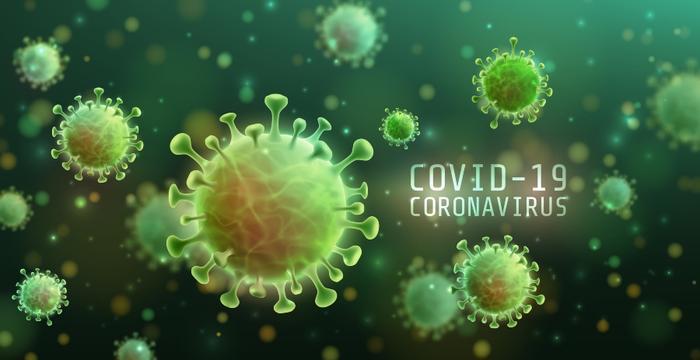 A new study out of New York estimates that 13.9 percent of residents in the state have had COVID-19. The antibody testing study was based on random testing of 3,000 people at grocery stores and shopping locations across 19 counties in 40 localities in New York. 
The preliminary results of the study were released Thursday by Gov. Andrew Cuomo, who explained that nearly 14 percent of study participants were found to have developed the antibodies to fight the virus at some point and recovered.
"What we found so far is that the state-wide number is 13.9 percent tested positive for having the antibodies," he said. "They were infected three weeks ago, four weeks ago, five weeks ago, six weeks ago, but they had the virus, they developed the antibodies and they are now recovered."
Largest concentration in New York City
New York City residents accounted for the largest number of people with positive antibody test results, at 21.2 percent. Long Island had the second-highest concentration of antibody-positive and recovered individuals at 16.7 percent. In Westchester, 11.7 percent of the tests came back positive. In the rest of the state, just 3.6 percent of people tested positive. 
Cuomo said the study represents a "significant data set," but he acknowledged that the results could be off because "these are people who were out and about shopping." It also doesn't account for those who died in their home. 
"They were not people who were in their home, they were not people isolated, they were not people who were quarantined who you could argue probably had a lower rate of infection because they wouldn't come out of the house," he said. 
An infection rate of 13.9 percent would mean that 2.7 million people would be infected statewide. Additionally, it would mean that the death rate from coronavirus may be lower than some estimates, Cuomo said.
To date, roughly 2.6 million people worldwide have been diagnosed with COVID-19. However, the actual numbers are believed to be higher due to unreported cases and testing shortages. 
"Enough tests are not available anywhere," Cuomo said at a press conference, adding that more tests are needed in prisons, nursing homes, and throughout the state.