---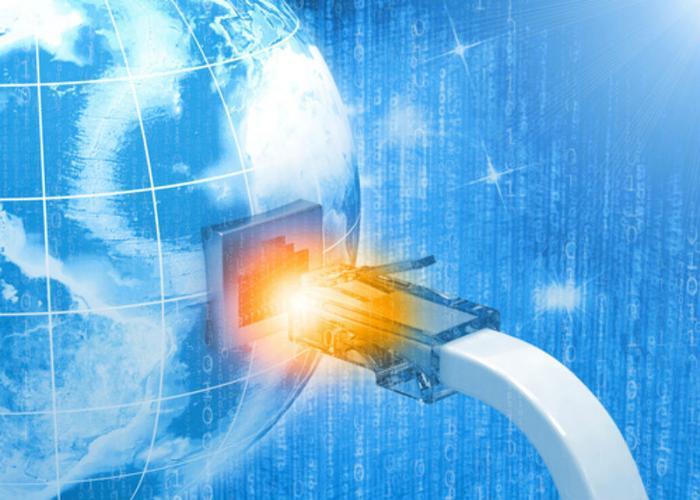 The need to stay connected is more important than ever these days – just ask any teenager who doesn't have access to their phone or computer for a few hours. This is why it can be completely infuriating when your connection to the Internet isn't working properly.
But it could be even more infuriating if you find out that your Internet provider is not giving you the broadband connection you paid for. New York attorney general Eric Schneiderman is setting out to determine if that is the case in his state. He will be probing to see if three major Internet providers are duping consumers by charging them for faster broadband speeds that they are failing to deliver on.
"New Yorkers deserve the Internet speeds they pay for. But, it turns out, many of us may be paying for one thing, and getting another," said Schneiderman.
Concerns about Internet speed
In order to determine if this claim holds water, letters have been sent to three top Internet providers in New York: Verizon Communications Inc., Cablevision Systems Corp., and Time Warner Cable Inc. The letters ask each company to provide copies of the disclosures that they have given to customers, as well as copies of any tests that have been performed on their Internet speeds.
Concerns over Internet speeds began after a 2014 study was conducted by Measurement Lab Consortium, or M-Lab. Researchers found that the Internet service for many consumers tended to suffer when broadband providers (i.e. the companies listed above) connected with long-haul Internet traffic carriers.
"Internet service provider interconnection has a substantial impact on consumer Internet performance – sometimes a severely negative impact," concluded the researchers. They added that business relationships tended to be a major influencer for when problems would occur, rather than any technical issues.
Taking cues from the study and consumer complaints about their Internet service, the attorney general's office launched their investigation. They are particularly interested in Internet speeds for "the last mile" from Time Warner Cable and Cablevision. "The last mile" refers specifically to the point where the telecommunication chain reaches a consumer's device.
Confident and cooperative
Each company has responded to the probe with confidence over the service that they provide. "We're confident that we provide our customers the speeds and services we promise them and look forward to working with the AG to resolve this matter," said Bobby Amirshahi, spokesman for Time Warner Cable.
Charlie Schueler, spokesman for Cablevision, added that his company's Optimum Online service "consistently surpasses advertised broadband speeds, including in FCC (Federal Communications Commission) and internal tests." Verizon's spokesman echoes these sentiments about their own service and has expressed that the AG's office will have their full cooperation.  
---