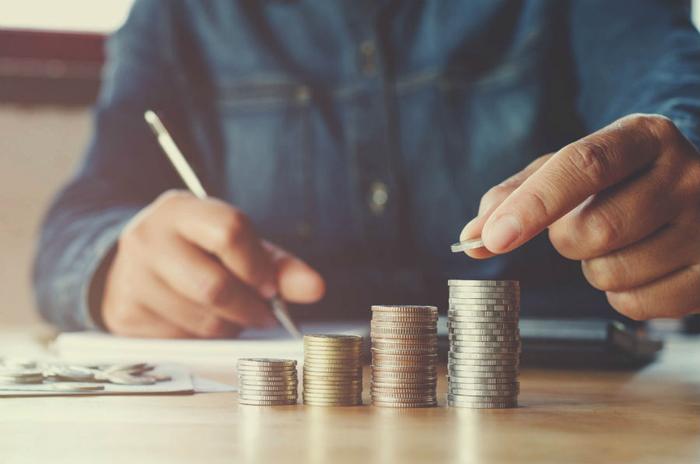 According to a report released today from CareerBuilder, the midyear forecast is looking increasingly positive for workers. The report showed that 58 percent of employers are planning to give out raises by the end of 2018, with the pay raise increasing by five percent or more at 24 companies.
For new job seekers, 63 percent of employers plan to hire full-time workers in the second half of the year -- up from 60 percent at this time last year. Moreover, 45 percent of companies will be starting new hires off with higher salaries. Those hiring in the remaining months of 2018 will likely offer employees benefits like signing bonuses, free lunches, extra paid time off, and the ability to work remotely.
"Low unemployment and increasing skills gaps continue to plague employers who are struggling to fill roles at all levels within their organizations," said Matt Ferguson, CEO of CareerBuilder. "Fifty percent of U.S. employers reported that it is taking them longer to fill jobs today compared to any other period of time -- a trend that is ultimately giving job seekers more leverage."
"Employees are really owning the market and in a position to negotiate," said Irina Novoselsky, CareerBuilder's COO.
A look into the survey
The Harris Poll conducted the national surveys on behalf of CareerBuilder from June 21 through July 15, 2018. Responses were taken from 1,023 hiring managers and human resource managers and 1,014 full-time U.S. workers across industries in the private sector.
The survey also looked into the top fields that will be hiring in the second half of the year, which are as follows:
Customer service: 41 percent

Sales: 28 percent

Information Technology: 22 percent

Product Development: 16 percent

Business Development: 16 percent
According to a government report released today, the unemployment rate for July was at 3.9 percent. While this figure is positive for the economy, it means the pool of potential workers is shrinking. In order to attract and maintain employees, many companies will be offering several perks for new hires, including:
Casual dress code: 36 percent

Employee discounts: 31 percent

Ability to work remotely: 25 percent

Extra paid time off: 22 percent

Signing bonus: 21 percent

Free lunches: 14 percent

Gym memberships: 12 percent

Work from home Fridays: 10 percent

Daycare: 8 percent
"It's really now about the whole package and not just about the salary," Novoselsky said.