---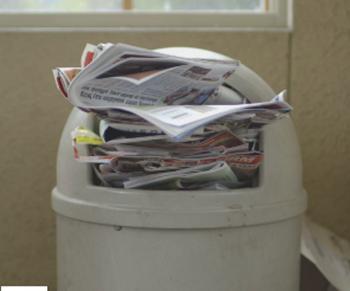 This had to happen eventually. A feisty start-up called Outbox is offering a service that, for a few bucks a month, will turn your snail mail into email, so you can delete it, forward it, save it or even unsubscribe from future mailings.
There's a physical element involved, of course. Outbox couriers come to your home a few days a week to pick up your mail and take it back to the mothership for scanning. This means that if you have a mail slot in your front door, you may have to do a little remodeling.
Outbox was founded in 2011 in Austin, Texas by Harvard classmates Will Davis and Evan Baehr. It's currently available only in Austin but is coming to San Francisco shortly, we're told.
"Outbox ushers postal mail into the digital era by making it social, interactive and sharable through a suite of mobile and web applications," the company says. "Outbox collects and manages postal mail on users' behalf, discarding junk mail and enabling them to take action -- such as organize, prioritize, or unsubscribe -- on any piece of mail."
As Outbox explains it, mail is collected from customers' mailboxes three times a week and scanned the same day, making it available online.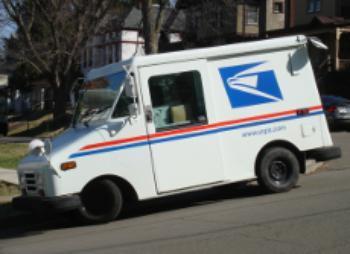 If the scanned mail includes a piece of mail you'd like to have physically delivered, Outbox promises it will do so in the next delivery after you request it.
And as for checks, if you see a check in your mail you can have it delivered physically or, better yet, if your bank accepts high-res scans of checks, you may just be able to send the scanned image to your bank.
The price for all this? $4.99 a month and Outbox swears there are no additional fees.
It all leaves one big question unanswered though: Why didn't the Postal Service think of this?
---