---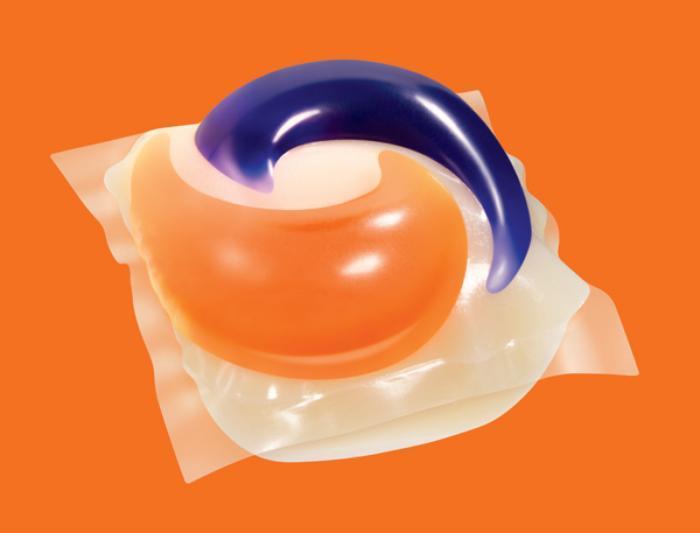 New safety standards for those tasty-looking little laundry pods are in the works. ASTM International, a safety standards organization, is expected to adopt the standards tomorrow.
The problem is that the pods look like candy, at least to a child's eye. They're fairly easy to bite into and before anyone knows it, the child has swallowed a mouthful of detergent that can cause vomiting, coughing, choking, and respiratory distress.
About 11,700 childen under the age of five were treated for just such incidents in 2014, according to the American Association of Poison Control Centers. Several children have died and hundreds have been hospitalized with serious injuries.
The new ASTM standards are expected to call for child-resistant and less colorful packaging. They will also have a foul-tasting coating on the outside of the pods. ASTM is a non-profit industry organization that sets standards for products and processes. 
Head off legislation
The standards may head off pending Congressional legislation that would have enshrined the standards in law.
"From child-resistant packaging to consistent warning labels, we are glad to see the industry move forward with nearly every policy we outlined in our legislation," said Sen. Dick Durbin (D-Ill.) and Rep. Jackie Speier (D-Calif.), who are among the supporters of the legislation. 
"These are common-sense protections, many of which are in line with standards that have been set in Europe where incident rates have declined.  As these standards are adopted over the next year, we will be monitoring their effectiveness and evaluating whether further action or legislation may be needed," the lawmakers said.
The pending legislation would require the U.S. Consumer Product Safety Commission (CPSC) to set mandatory safety standards for easily accessible liquid detergent packets. Specifically, the bill would give the CPSC the authority and direction to issue rules requiring safer, child-resistant packaging for liquid detergent packets within eighteen months, compelling the industry to implement stronger and more effective policies
---