---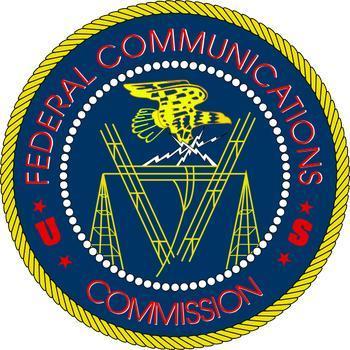 More airline passengers are a step closer to having a wider array of Internet services available when they fly. The Federal Communications Commission (FCC) has established rules to help speed the process.
The FCC action enables broadband providers to offer more in-flight services. As of now in-flight Internet services are limited to a few airlines and not available on all planes.
Since 2001, the FCC has authorized a few companies to operate Earth Stations Aboard Aircraft (ESAA), i.e., communicating with Fixed-Satellite Service (FSS) geostationary-orbit (GSO) space stations. That's a fancy way of saying in-flight receivers capable of receiving Internet connections via satellite.
How it works
Installed on the exterior of the aircraft, the satellite antenna carries the signal to and from the aircraft, providing two-way, in-flight broadband services to passengers and flight crews. The agency's Report and Order makes ESAA the official in-flight Internet systems and sets up regulations to make sure other radio service operations are protected from harmful interference.
There's currently a ban on the use of cellphone and other devices aboard aircraft for fear the radio signals could interfere with sensitive navigation operations. The FCC is currently studying this policy to determine if it can be liberalized.
By formalizing ESAA as the means of providing in-flight Internet services, the FCC is making it easier for individual airlines to get FCC approval. By adopting the approved system, the FCC can be assured the service will meet standards and not cause interference.
Faster approval
The FCC said it expects the new rules will allow airlines to be approved for in-flight broadband services in half the current time.
"Whether traveling for work or leisure, Americans increasingly expect broadband access everywhere they go," FCC Chairman Julius Genachowski said in a statement. "These new rules will help airlines and broadband providers offer high-speed Internet to passengers. This will enable providers to bring broadband to planes more efficiently, helping passengers connect with friends, family, or the office."
A few airlines have already gone through the cumbersome approval process to provide in-flight Wi-Fi.
In September JetBlue announced it would partner with ViaSat to bring the Web to its fleet beginning in the first quarter of 2013.
---