---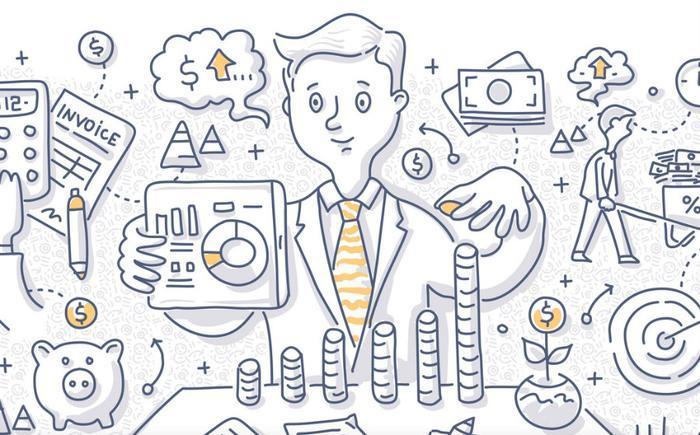 If you entrust your retirement savings to a financial adviser, that person should put your financial interests ahead of his own, right? Yes, but that has not been a fast and firm rule until today, when the Labor Department issued a long-awaited set of rules limiting the advice brokers can offer.
"This is a huge win for the middle class," said Thomas Perez, secretary of the Labor Department, speaking of the so-called "fiduciary rule," which has been in the works since 2010. It requires financial advisers to put client interests first. Current rules only require that advisers recommend "suitable" investments.
The rule is intended to ensure that consumers are directed to investments that have lower fees and a reasonable chance of producing a good return over time. That could lead to an increase in index funds, which tend to have much lower fees than ordinary mutual funds.
"Better outcomes"
"This rule will lead to better outcomes for retirement savers and bring them one step closer to a secure and dignified retirement. At the same time, the Department of Labor (DOL) has offered a balanced approach that reflects considerable input from a variety of stakeholders," said Micah Hauptman of the Consumer Federation of America.
"It appears that the rule properly closes the loopholes in the current rule so that financial professionals can no longer evade their obligation to serve their customers' best interest, appropriately applies to recommendations to roll over to an IRA, which is often the time at which retirement savers have the most money at stake and are most vulnerable to being preyed upon, and has a strong, legally enforceable best interest standard backed by requirements for firms to rein in toxic and often perverse compensation practices that reward financial professionals for working against their customers' best interests," Hauptman said.
The financial services industry is not thrilled with the rule and is expected to challenge it.
"With billions of dollars in excess fees at stake, industry has shown it will stop at nothing to defeat this rule, and we don't expect them to relent simply because the rule has now been finalized," Hauptman said.  "Indeed, industry was already planning a legal challenge before they saw the final rule."
$17 billion
The new rule has been in development since 2010, when President Obama directed the Labor Department to crack down on conflicts of interest among financial advisers, claiming that American families were losing $17 billion a year in fees and other costs.
In a statement today, the White House said the new rule "will save affected middle-class families tens of thousands of dollars for their retirement over a lifetime of savings. And they'll level the playing field for the many good actors, so that retirement advisers will compete based on the quality of advice they give."
Financial services executives have said the new rule will create unnecessary paperwork and could cause some firms to stop handling savers with smaller accounts. 
The new rule does not affect 401(k) plans, which are already subject to fiduciary standards. It doesn't take full effect until April 2017.
---