---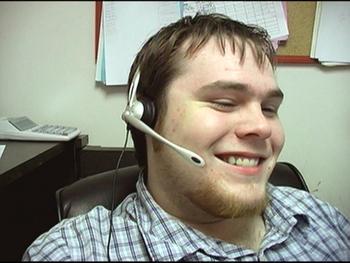 As of now, the Federal Trade Commission bans certain types of payment methods by telemarketers, as part of an effort to reduce scammers' and con artists' access to consumers' cash.
Under an amended FTC rule that went into effect this month, it is illegal for telemarketers to ask consumers to pay for goods or services using:
cash-to-cash money transfers, such as those that MoneyGram and Western Union provide;
PIN numbers from cash reload cards such as MoneyPak, Vanilla Reload, or Reloadit packs; and  
unsigned checks called "remotely created payment orders" to withdraw money directly from consumers' bank accounts.
"Con artists like payments that are tough to trace and hard for people to reverse," said Jessica Rich, Director of the FTC's Bureau of Consumer Protection. "The FTC's new telemarketing rules ban payment methods that scammers like, but honest telemarketers don't use."

The banned payment methods make it easy for unscrupulous telemarketers to debit bank accounts without consumers' permission, and can make it difficult to reverse the transactions with consumers' banks.
Any telemarketer requesting payment using these methods is a scammer because the payment method is illegal, the FTC said.
Businesses that want to be sure that they are on the right side of the law should consult a new guidance document available online. 
---