---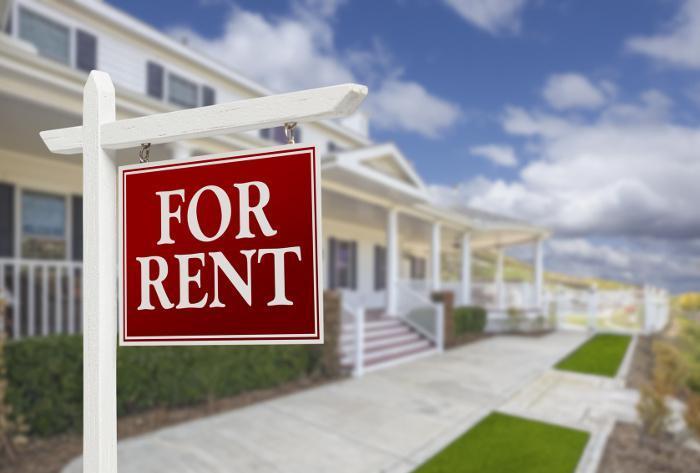 Most of the time the debate over whether to buy or rent a home takes place among Millennials.
The younger generation was slow to embrace homeownership in the wake of the housing bust, though recent evidence suggests they are now showing a lot more interest.
Rarely do you hear people approaching retirement debating whether or not they should buy a home when they downsize and relocate. But Jane Bryant Clark, senior editor at Kiplinger's Personal Finance, says it's a discussion that more retirees ought to be having.
She writes that she was planning to sell her home when she retires and buy a condo. She found what she thought was the perfect unit – it had everything she was looking for. There was just one problem – it wasn't a condo, it was an apartment.
Financial advisors weigh in
Should she rent instead of own? She posed the question to a number of financial advisors she consults on a regular basis.
"I was actually surprised at how many were receptive to the idea of renting," Clark told ConsumerAffairs. "Most of them seem to think there are some very good arguments for it. Renting is more flexible, expenses are more predictable. They seemed to think it was a good option, actually."
It's flexible because you normally sign a one-year lease. No matter how long you stay, when you leave it's a lot easier because you aren't listing a property for sale. You just move.
Clark says financial advisors worry about their clients who retire and embrace big changes, like moving from the suburbs to the city, or moving to an entirely different part of the country.
"That's a big lifestyle change and its possible you just wouldn't like it," Clark said. "Many of the financial advisors I talked to about this think it's not a bad idea to rent for a while after retirement, just to see."
The economic argument
Besides whether or not you're happy in your first move in retirement, there's the matter of dollars and cents. Clark says retirees can't automatically assume that buying a home makes the most economic sense – you have to crunch the numbers.
"The New York Times has a very good rent vs. own calculator," she said. "Punch all the numbers in and see which option makes more sense, based on how much you expect to get out of your house, how much you expect to spend on rent."
Clark said she went into this experiment thinking she should purchase a condo. But she found arguments for both sides.
"To me, the idea of paying this rent every single month and not building any equity seemed a little scary," Clark said. "On the other hand, condo association fees can go up and you have no control over that."
Variables
A lot of variables go into such a decision, including where you happen to live. Some markets are affordable but some aren't. As we have recently reported, rents are rapidly escalating, but in some markets more than others.
Also, you have to be prepared to move again in the short-term when you rent. If you're 68, it may not be such a big deal. If you're 78, it might be.
At any rate, Clark says the idea of renting in retirement may become more common as Baby Boomers retire. It's definitely a subject to bring up with your financial advisor, she says.
---