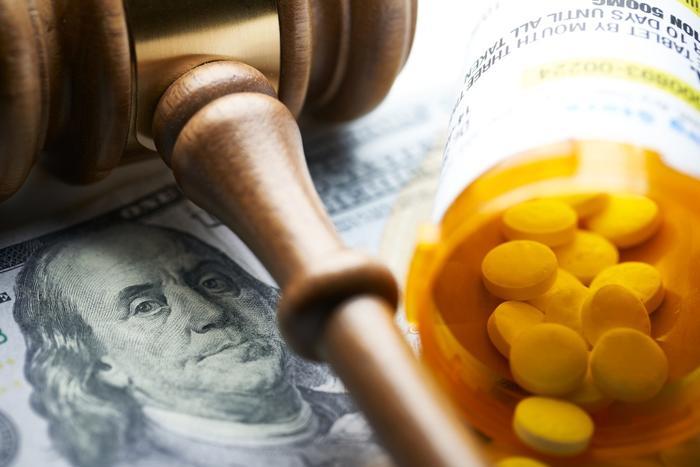 During an interview with CNBC, Health and Human Services Secretary Alex Azar said that President Trump is currently drafting a proposal that would allow the U.S. to import lower-cost prescription drugs from Canada. 
Trump, who is seeking reelection in 2020, is "working on a plan on how we can import drugs safely and effectively from Canada so the American people get the benefit of the deals that pharma themselves are striking with other countries," Azar said on CNBC's "Squawk Box." 
The proposal is being designed with the aim of lowering the prices of drugs in the U.S. by bringing in drugs from Canada, which are cheaper. Under the plan, oversight from the Food and Drug Administration would help ensure the safety of the imported drugs.
"We all know how unfair it is that other countries are paying lower prices for the same drugs, and we're taking action," Azar said on a Wednesday call with reporters.
Lowering drug costs
Critics of the plan include drug-makers, who argue that importing drugs would put consumer safety at risk. 
"There is no way to guarantee the safety of drugs that come into the country from outside the United States' gold-standard supply chain," PhRMA President and CEO Stephen J. Ubl said in a statement.
Meanwhile, several Democratic presidential candidates, including Sen. Amy Klobuchar and Sen. Bernie Sanders, have signaled their support of importing FDA-approved drugs from other countries. Sanders says doing so would increase competition and lower prices.
The Trump administration's proposal is far from being put into action, as it will need to make its way through a lengthy process for obtaining regulatory approval after its details are hammered out.