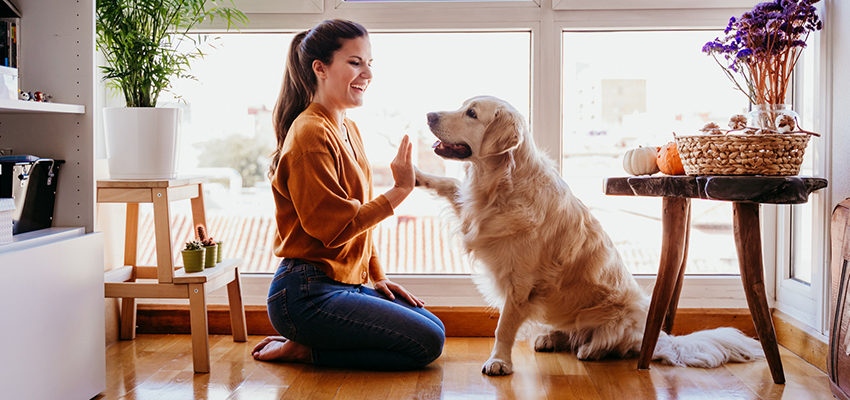 We all love bringing home that new pet. Watching them run around the house, find their favorite spot and enjoy time with you is why we adopt. However, there are plenty of responsibilities that come with our new little friends. Here is our list of things you should do when you have a brand-new pet.
Pet-proof your home
When you have a new animal around the house, young or old, take the time to make sure the space around them is secure. If you have houseplants, make sure they aren't harmed if they decide to chew a few leaves. You may want to roll up expensive rugs to avoid any "accidents" that ruin the item. If you feel your animal is in danger by entering another space in your home, keep them corralled in an appropriate area with a pet gate.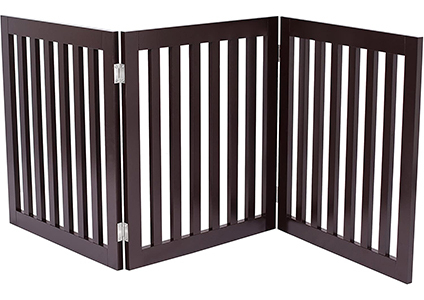 60" width x .75" depth x 24" height
Folds down to 2.25"
Give your pet a safe space
It's a good idea to provide your new little guy or gal a space of their own. It doesn't need to be complex, but if you want to spoil them, now's the time to do it! Create their personal area with a cushion and toys, and keep them company while they get used to their zone. This saves the time and heartbreak of training them to stay off the furniture or your bed. Just make sure their cushion is fluffy and comfy!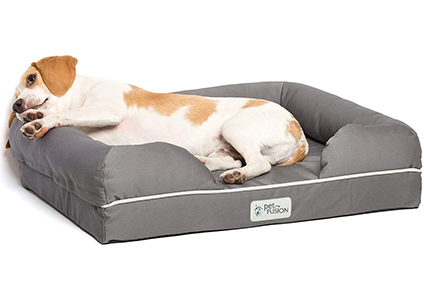 2.5" memory foam base
Cover is machine washable
Get plenty of proper food
It goes without saying that you'll need some pet food, but now is a good idea to explore your options and stock up. Depending on the species, age and breed, there may be several options for you to select. Get a leg up on what you should feed your buddy and speak with your vet about the best choice. For some ideas, check out our favorite dog food brands and high-quality cat treats.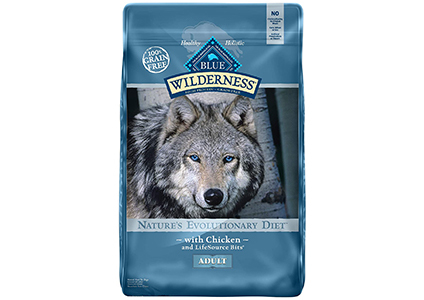 High-protein dog food
Natural ingredients
Purchase all the supplies you need
Depending on what you choose as your new pet, you could need anything — from litterboxes to leashes to the proper tank warming light. Do a little research and see what's expected to make your pal's stay as comfortable as possible. It's better to have and not need than need and not have.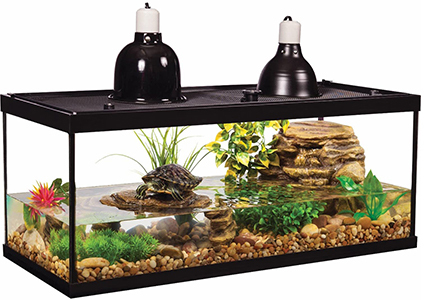 20-gallon tank
30" wide x 12" deep x 12" tall
Put some money aside for care
If you're anything like us, you want to take the best care of your pet if they get sick or hurt. However, that can happen when you least expect it, and it may be expensive. Take some time to put aside a little money in a special fund to ensure you can cover the cost, and keep contributing to the fund at regular intervals. Our pet insurance guide helps consumers choose the right plan for them and their pets.