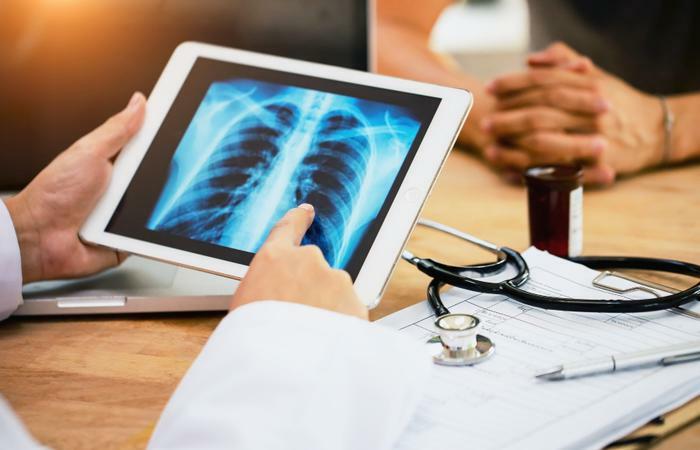 The U.S. Preventive Services Task Force recently released new recommendations that detailed a plan for consumers to be screened for lung cancer starting at age 50, rather than at age 55. By starting earlier, health care professionals would be able to address concerns before they worsen, which would lead to better long-term health outcomes. 
However, experts from the UNC Lineberger Comprehensive Cancer Center are calling for even more inclusive measures. They explained that many of the inequities in cancer prevention are structural, as socioeconomic status and race are two key factors that need to be addressed to ensure that these prevention strategies are reaching those most vulnerable to disease.  
"The revised U.S. Preventive Services Task Force's [USPSTF] recommendations are sound and based on well-conceived evidence and modeling studies, but they alone are not enough, as we have seen limited uptake of the prior recommendations," said researcher Dr. Ethan Basch. "Implementation will require broader efforts by payers, health systems and professional societies, and, in the future, a more tailored, individual risk prediction approach may be preferable." 
Inequalities in the screening process
The experts cite three major factors that could impede the USPSTF's new lung cancer screening recommendations: finances/insurance coverage, health care providers' time, and racial disparities. They explained that widening the pool by starting these screenings at age 50 is a beneficial first step because more at-risk consumers will be eligible for preventative care; however, more steps need to be considered and taken to ensure that those at the greatest risk are factored in. 
In terms of finances and insurance coverage, those enrolled in Medicaid could end up paying out of pocket for lung cancer screenings. This is problematic for several reasons, not least of which is that the researchers learned that Medicaid recipients are more than two times as likely to smoke than those who have private insurance, which heightens their risk of lung cancer. 
"Medicaid is not required to cover the USPSTF recommended screenings and even when screening is covered, Medicaid programs may use different eligibility criteria," said Louise M. Henderson, PhD. "This is a significant issue, especially in nine states where Medicaid does not cover lung cancer screening." 
The experts also cite a lack of time in primary care physicians' offices as a deterrent of this new screening process. They explained that many doctors already struggle to have enough time with their patients during appointments, and screening for lung cancer would require a lengthy, in-depth conversation. Not having time for these talks would ultimately affect how many patients ever learn about the opportunity for cancer screenings. 
Racial and gender inequalities in the screening process are also likely to persist despite including people from a younger age group. The researchers explained that the 2013 screening recommendations didn't incorporate race or gender, and looking at other factors, like smoking status or family history, would widen the pool of eligibility for lung cancer screenings to include those at the highest risk.  
Making progress
Though the researchers believe more work needs to be done to get these lung cancer prevention strategies to be as strong as possible, they believe that these recommendations can be a positive stepping stone in cancer prevention. 
"Beyond implementation challenges, the future of screening strategies lies in individualized risk assessment including genetic risk," the team wrote. "The 2021 USPSTF recommendation statement represents a leap forward in evidence and offers promise to prevent more cancer deaths and address screening disparities. But the greatest work lies ahead to ensure this promise is actualized."