---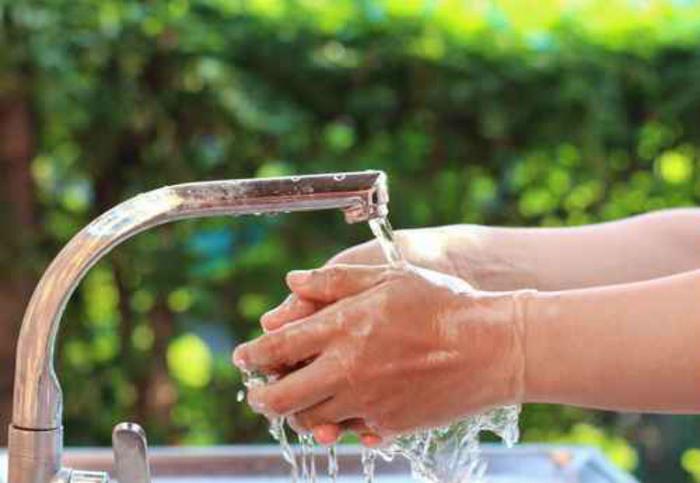 Depending on where you live in the United States, your water bill can vary greatly. Cities and larger communities, for example, have water infrastructure in place that can deliver water to their citizens in an effective manner; this makes their water prices more manageable. This contrasts greatly with people in rural areas; because people are more spread out, building and maintaining a water system is much more expensive. This increased cost affects millions of people across the country.
Luckily, a solution to this problem has been introduced to the House of Representatives by Rep. Richard Hanna (R-NY) and Rep. Jim Cooper (D-TN). Their bill is called the "Water Systems Cost Savings Act", a proposal that aims to provide rural areas with cost-effective alternatives to accessing clean, high quality water. By adding options like water-well systems to areas that don't have them, Hanna and Cooper believe that their bill will reduce federal, state, and local costs for providing water services.
"Traditional municipal water systems don't work in every community, or are prohibitively expensive," said Hanna. "Fortunately, there are other options. Communities seeking federal assistance to upgrade their water infrastructure should be given the most comprehensive information possible so that they can build the most appropriate and cost-effective system that best meets their unique needs."
Cost-effective
One of the great things about the bill is that it will not only help citizens who benefit from the upgraded infrastructure. With its passing, all citizens will see their tax dollars going towards other projects that will help their communities. "This bill will encourage cost-effective alternatives that will save taxpayer dollars and free up resources to reduce the growing backlog of clean water infrastructure needs," said Hanna.
A recent survey given by the Environmental Protection Agency (EPA) found that funding for water infrastructure in smaller communities was down $64 billion across the country. The new proposal intends to give programs to agencies like the EPA and USDA (United States Department of Agriculture) that will inform smaller communities about more cost-efficient water options.
Many proponents applaud the bill for its focus on water well systems, which are a much more realistic and optimal choice for small communities. "The effectiveness of water wells as a reliable, low-cost way to provide access to safe drinking water has been proven in projects across the nation that have realized costs savings of as much as 94% over conventional drinking water systems," said Margaret Martens, Executive Director of the Water Systems Council. "This legislation is a win for rural America and for the American taxpayer."
---