---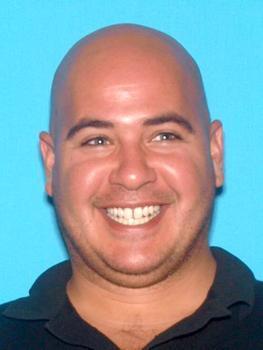 It's always good to have an investment advisor but it's also essential to do a thorough background check before entrusting your funds to any third party. Professional poker players should be avoided, as a recent New Jersey case shows.
Acting New Jersey Attorney General John J. Hoffman said a Jersey City man has been indicted on charges he stole over half a million dollars from clients of his investment firm and spent the money on personal expenses, including playing poker at casinos and gambling on poker websites.
Evan Kochav, 33, of Jersey City, was indicted by a state grand jury on second-degree charges of theft by deception, money laundering and misconduct by a corporate official. He also was charged with four counts of third-degree passing bad checks for allegedly writing four bad checks totaling over $85,000 to a client who questioned what happened to his funds.
"Kochav bluffed investors like the poker player he is, claiming ties with lucrative business ventures around the globe to convince clients their hard-earned money was securely invested," said Acting Attorney General Hoffman. "In reality, White Cedar Group was a scam, and Kochav allegedly stole investor funds to gamble and bankroll a lifestyle he otherwise could not afford."
Kochav was initially investigated by the New Jersey Bureau of Securities, which revoked his registration as a securities agent in October 2014 and assessed a $2 million civil penalty against him and his Red Bank-based firm, White Cedar Group, LLC. The Bureau of Securities referred the case to the Division of Criminal Justice.
It is alleged that between October 2012 and April 2014, Kochav stole approximately $561,745 that he solicited from 10 investors, often urging the investors to transfer funds from existing accounts at other brokerage firms. He promised to invest the funds in various business interests and investment vehicles.
In reality, Kochav allegedly diverted the investor funds, using them to pay personal expenses or to make nominal payments to investors to cover up the scam. He allegedly laundered at least $274,000 through several bank accounts.
Kochav, a professional poker player, allegedly spent a large amount of the investor money at casinos in New Jersey, Pennsylvania and Florida, and on at least two poker websites. He also allegedly transferred investor funds to his wife and misused investor funds to pay for shopping, dining, air travel, hotels, football tickets and other entertainment.
---