---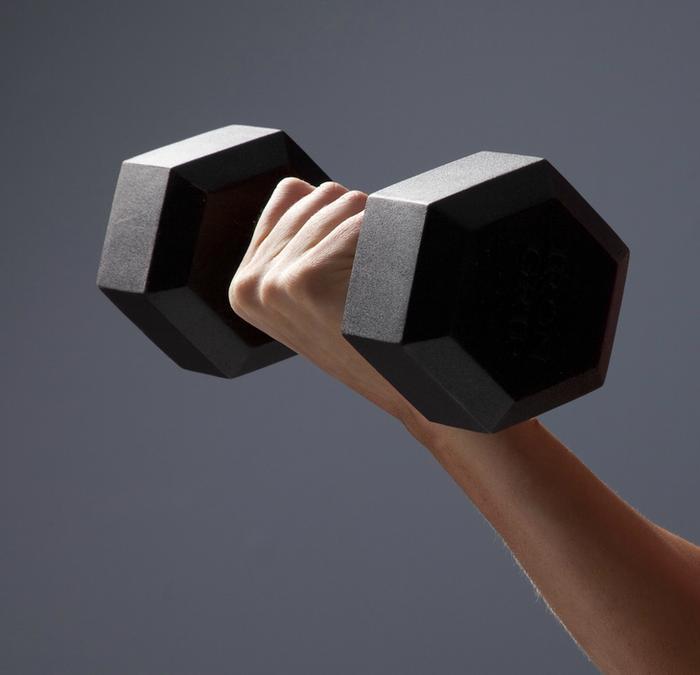 Chris Christie is shedding pounds and getting down to fighting weight but New Jerseyans trying to follow his lead often run afoul of health clubs that don't play by the rules.
Seeking to level the playing field, the New Jersey Division of Consumer Affairs has taken action against 53 health clubs, slamming them with a total of $283,500 in fines for allegedly failing to comply with consumer protection laws.
"When consumers pay for a gym membership, they need to know the gym will be held accountable for maintaining its side of the contract. That is the purpose of our registration laws and other requirements," Acting Attorney General Hoffman said. "We are citing these health clubs for their alleged failure to comply with these consumer protection laws."
The Division of Consumer Affairs tracked down 31 unregistered health clubs in the Garden State, where the law requires that all health clubs which devote at least 40 percent of their floor space to physical fitness services must register with the Division of Consumer Affairs and provide information about their ownership and operations.
Pressing on, the Division of Consumer Affairs issued Notices of Violation to 22 health clubs that are registered but allegedly violated state law by selling longer-term contracts to consumers without maintaining a required security bond or letter of credit.
Under state law, any health club that offers contracts for longer than three months must post a security bond or letter of credit with the Division of Consumer Affairs. This requirement assures a source for refunds to consumers, should the health club cease business or violate their contracts.
"With better weather finally approaching, many New Jerseyans may feel inspired to 'hit the gym' and get in shape. These consumers deserve the assurance that their health club is operating in compliance with the law – and that they won't lose money on a long term contract if the health club goes out of business," said New Jersey Division of Consumer Affairs Acting Director Steve Lee.
More information about individual clubs caught in the round-up can be found online.
---