---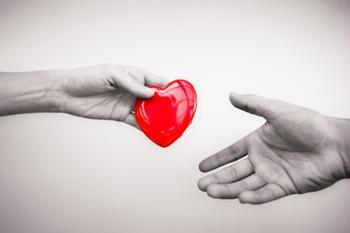 In most states, when you get a drivers license you also get the opportunity to declare yourself as an organ donor. Starting with the release of iOS 10, you can do the same thing with your iPhone.
Apple says it is teaming with Donate Life America to facilitate being an organ donor by using the iPhone Health app. The registrations go directly from the iPhone to the National Donate Life Registry managed by Donate Life America.
Apple says it is the first smartphone maker to build in a system allowing users to become a nationally-registered donor and to enable them to keep proof of that status with them at all times.
"On average, one person dies every hour in the United States waiting for an organ transplant because the demand for lifesaving transplants far exceeds the available supply of organs — and one donor can save as many as eight lives," said David Fleming, President & CEO of Donate Life America.
Will reside in the health app
Fleming says the Health app will also make it easy for consumers to learn about organ, eye, and tissue donation and quickly register.
"This is a huge step forward that will ultimately help save lives," he said.
More than 120,000 Americans of all ages are in need of a transplant and stand to benefit from the joint effort. By making the decision to become a donor in advance, families don't have to make it at the worst possible moment – when a loved one dies.
Jeff Williams, Apple's chief operating officer, says teaming with Donate Life America is in keeping with Apple's mission to create products that have an impact on people's lives.
The Health app currently provides a complete medical ID profile, making critical health information available to first responders and is available even when the screen is locked.
The public beta version of the iOS 10 operating system will be available later this month. The final operating system will be available for free download this fall, according to Apple.
---