---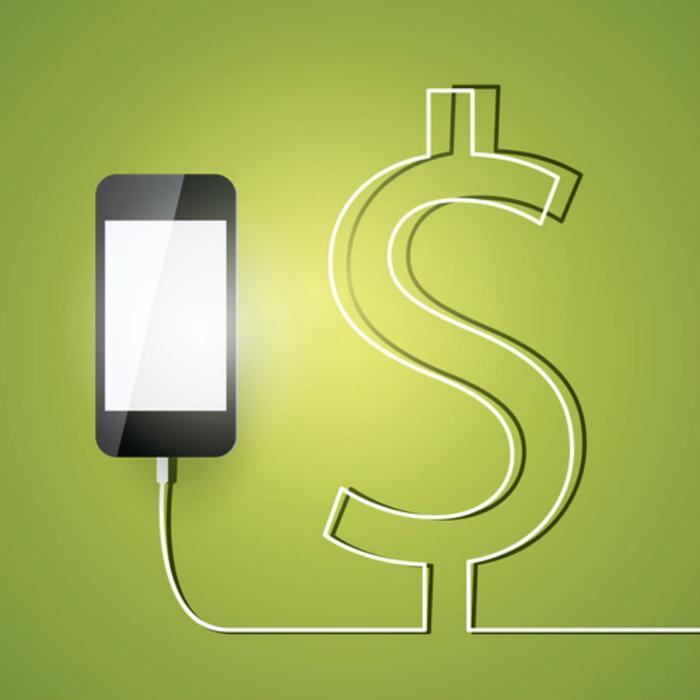 T-Mobile is at it again. The mobile carrier that immediately priced the new iPhone 6s below where Apple did has now lowered the cost to certain customers once again.
For customers with JUMP! On Demand and an iPhone 6 or 6 Plus to trade in, the new iPhone 6s or 6s plus is just $5 a month for the 6s and $9 a month for the 6s Plus, for an 18 month term. The company previously announced a $20 a month plan without a trade-in, which is less than Apple's rate.
"With these incredible $5 and $10 a month deals, we're giving customers just one more reason to come to T-Mobile," said John Legere, president and CEO of T-Mobile. "This is a deal that only the Un-carrier could create, let alone make into a reality - and the crazy demand we're already seeing tells me the carriers' customers just aren't buying their BS anymore. For your new iPhone, the choice couldn't be clearer."
Even older phones accepted
T-Mobile says the new price promotion builds on its previously announced $20 a month for a new iPhone 6s 16GB with JUMP! On Demand, without a trade-in. In addition to the $5 deal, the company is offering lower rates when customers trade in older phones; $10 a month with trade-in of iPhone 5s, Note 4 or Note edge and $15 a month with trade-in of almost any other phone you own, like the iPhone 5, iPhone 5c, Galaxy S4, Galaxy S3, HTC M8, and Motorola Droid Turbo.
T-Mobile says its customers who pre-ordered with a trade-in will receive the same reduced rate with an upfront bill credit.
At the end of 18 months, you turn in your iPhone – but there is another option. T-Mobile says you can keep the device when the agreement is up by paying $125 less than the full retail price. That comes to $524 for a new iPhone 6s 16GB without trade in. With a trade-in, you can keep your iPhone 6s 16GB after 18 months by paying a total of $254.
Sprint's iPhone Forever
T-Mobile isn't the only carrier hoping to use the new iPhone to pull in new customers. Earlier this month Sprintannounced its iPhone Forever plan. Qualified Sprint customers can get the iPhone 6s for $15 per month and iPhone 6s Plus for $19 per month with a trade-in.
Customers who choose not to trade in an existing smartphone at the time of purchase can get the iPhone 6s for $22 per month and iPhone 6s Plus for $26 per month. After that, Sprint customers can get a new iPhone every year.
iPhone Forever is available on any eligible Sprint rate plan and upgrade eligibility is included in the price. Through Dec. 31, 2015, Sprint says customers on any other carrier, or existing Sprint customers who are upgrade-eligible and turn in any smartphone, will get the promotional rate of $15 per month on iPhone 6s.
The latest iPhones make their debut Friday. In years past each release was greeted with excitement worthy of a quantum leap in technology. These days, there may be more excitement – certainly more competition – built around the rate packages.
---