---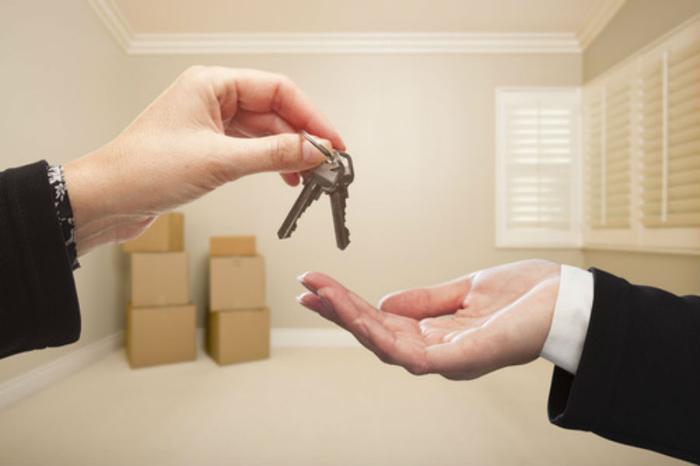 New home sales finished a strong year with a strong month.
The Commerce Department reports new single-family houses sold at a seasonally adjusted annual rate of 536,000 in December -- up 10.4% from November.
For all of last year, an estimated 563,000 new homes were sold -- 12.2% more than in 2015.
December prices and inventory
The median sales price -- the point at which half of the houses sold for more and half sold for less -- was $322,500, up $13,000 from November and a year-over-year gain of $23,500.
The average sales price in December was $384,000, an increase of $18,00 from the month before and up $25,900 from the same month a year earlier.
The seasonally adjusted estimate of new houses for sale at the end of December was 259,000 -- a supply of 5.8 months at the current sales rate.
The complete report may be found on the Commerce Department website.
Leading Indicators
The latest Conference Board Leading Economic Index (LEI) reading contains signs of optimism -- rising for a third straight month.
Last month's 0.5% increase in the LEI follows gains of 0.1% in November and a 0.2% rise in October.
The December advance suggests, according to Conference Board Director of Business Cycles and Growth Research Atman Ozymandias, "the economy will continue growing at a moderate pace -- perhaps even accelerating slightly in the early months of this year."
December's large gain, he pointed out, "was mainly driven by improving sentiment about the outlook and suggests the business cycle still showed strong momentum in the final months of 2016."
The LEI is a composite average of several individual leading indicators. It's constructed to summarize and reveal common turning point patterns in economic data in a clearer and more convincing manner than any individual component -- primarily because it smooths out some of the volatility of individual components.
The ten components of the LEI include:
Average weekly hours, manufacturing
Average weekly initial claims for unemployment insurance
Manufacturers' new orders, consumer goods, and materials
ISM Index of New Orders
Manufacturers' new orders, non defense capital goods excluding aircraft orders
Building permits, new private housing units
Stock prices, 500 common stocks
Leading Credit Index
Interest rate spread, 10-year Treasury bonds less federal funds
Average consumer expectations for business conditions
---