---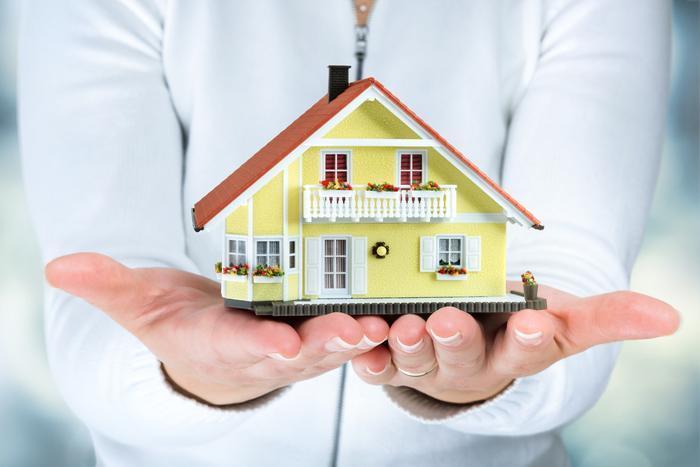 Sales of new single-family houses bounced back in November from their decline the month before.
The Commerce Department reports sales were at a seasonally adjusted annual rate of 592,000 last month -- up 5.2% from October and 16.5% from the same month a year earlier.
The latest report is a source of optimism for the construction industry.
"New home sales showed growing strength in 2016 and builders expect more of the same next year," said National Association of Home Builders (NAHB) Chairman Ed Brady.
The November increase was led by a surge of 43.8% in the Midwest and 7.7% in the West. Sales in the Northeast were unchanged and down 3.1% in the South.
Pricing and inventory
The median sales price of new houses sold in November was $305,400, up $2,700 from October, but down $11,600 from a year earlier. The median is the point at which half the houses cost more and half cost less.
The average sales price was $359,900, a gain of $5,200 from October, but a year-over-year loss of $16,900.
The estimate of new houses for sale at the end last month was 250,000, which translates into a supply of 5.1 months at the current sales rate.
Looking ahead, NAHB Chief Economist Robert Dietz expects an increase in single-family home construction next year, fueled by a growing economy and solid job growth.
"Moreover," he adds, "builder confidence has risen on anticipation of reductions in regulatory costs, which is good news for home buyers and renters. However, the pace of construction will continue to be restricted by shortages of lots and labor in some markets."
The complete report may be found on the Commerce Department website.
---