---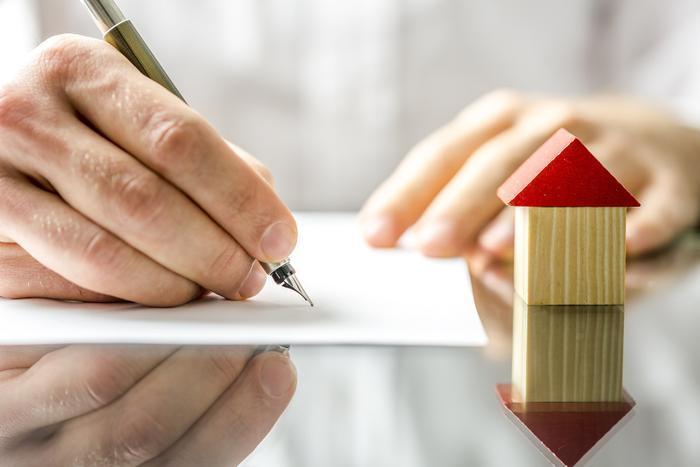 2017 is off to a good start in terms of sales of new single-family houses.
The Commerce Department reports sales rose 3.7% last month to seasonally adjusted annual rate of 555,000, following a sales rate of 535,000 in December, which was revised downward from an initially reported 536,000.
The January rate is also 5.5% ahead of the year-ago pace of 526,000.
Sales advanced in all regions except for the West, where they declined 4.4%.
Prices and inventory
The median sales price for houses sold last month was $312,900, up $21,800 from January 2016, but down $3,300 from December. The median is the point at which half the houses sold for more and half sold for less.
The average sales price was $360,900, a year-over-year loss of $4,700 and down $18,000 from November.
The number of new houses for sale at the end of January totaled 265,000, which translates into a supply of 5.7 months at the current sales rate.
The complete report is available on the Commerce Department website.
---