---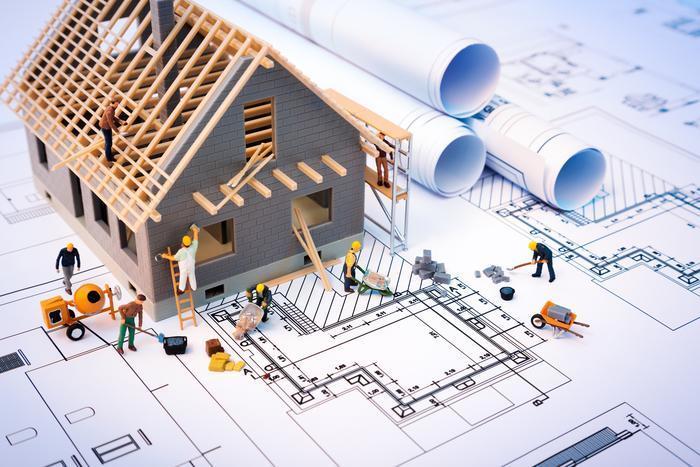 Developers were building new homes at a seasonally adjusted annual rate of 1,226,000 in December -- up 11.3% from November and 5.7% above the December 2015 rate.
The Commerce Department reports the increase was due to the advance of 53.9% in the construction of apartment buildings. Single-family housing starts were down 4.0%.
For all of 2016, an estimated 1,166,400 housing units were started , 4.9% more than during the prior year.
The report, said National Association of Home Builders Chief Economist Robert Dietz, "represents firm growth for housing in 2016," adding, "we expect that 2017 will be another year of gradual, steady improvement in the housing market."
Building permits
Building permits, an indicator of construction plans in the months ahead, inched up just 0.2% last month. Authorizations for single-family homes rose 4.7%, while permits for apartment buildings were down 10.1%
The complete report may be found on the Commerce Department website.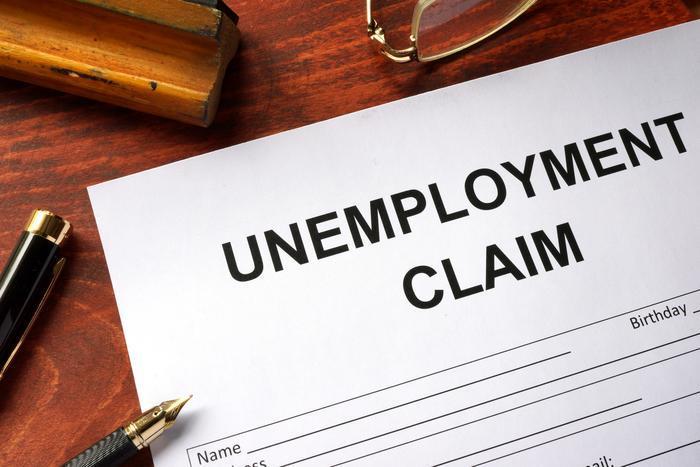 Jobless claims
First-time applications for state unemployment benefits were down during the second week of the year.
According to the Department of Labor (DOL), initial jobless claims plunged by 15,000 to a seasonally adjusted total of 234,000. The previous week's level was revised up by 2,000.
The four-week moving average which, because of its relative lack of volatility is considered a more accurate gauge of the labor market, was down 10,250 to 246,750. That's the lowest level since November 3, 1973 when it was 244,000.
The full report is available on the DOL website.
---