---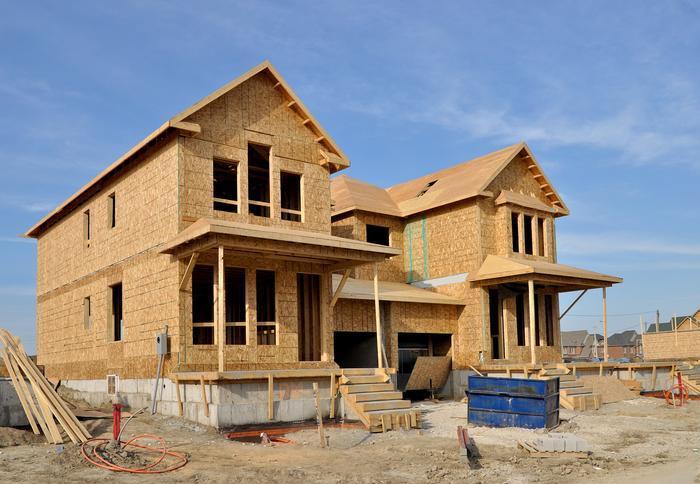 Home builders took advantage of the warm spell the country enjoyed last month as housing starts rose 3.0% from the revised January level to a seasonally adjusted annual rate of 1.288 million.
At the same time, the Commerce Department revised the previous month's report to a rate of 1.251 million from 1.246 million.
Construction of new single-family homes were up 6.5% to a rate of 872,000, with gains posted in all regions but the South. The rate for apartment buildings dropped 7.7% to 396,000.
Building permits
Although the February construction numbers were encouraging, the outlook for the next few months isn't.
Building permits were issued last month at a seasonally adjusted annual rate of 1.213 million -- down 6.2% below the revised January rate of 1.293 million.
The decline came primarily in authorizations for multi-unit buildings, which plunged 26.9% to a rate of 334,000. Permits for single-family homes were up 3.1% to a rate of 832,000.
Only the Midwest showed an increase in overall permits issued.
The complete report may be found on the Commerce Department website.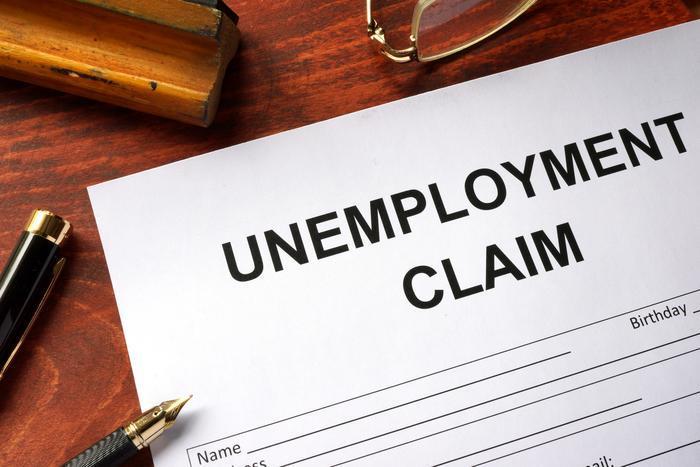 Jobless claims
Initial applications for state unemployment benefits were lower in the week ending March 11 after rising a week earlier.
The Department of Labor (DOL) reports new claims totaled 241,000, a drop of 2,000 from the previous week's unrevised level.
The four-week moving average rose 750 from the previous week to 237,250. Because of its relative lack of volatility, this tally is seen by many economists as a more accurate gauge of the labor market.
The full report is available on the DOL website.
---