---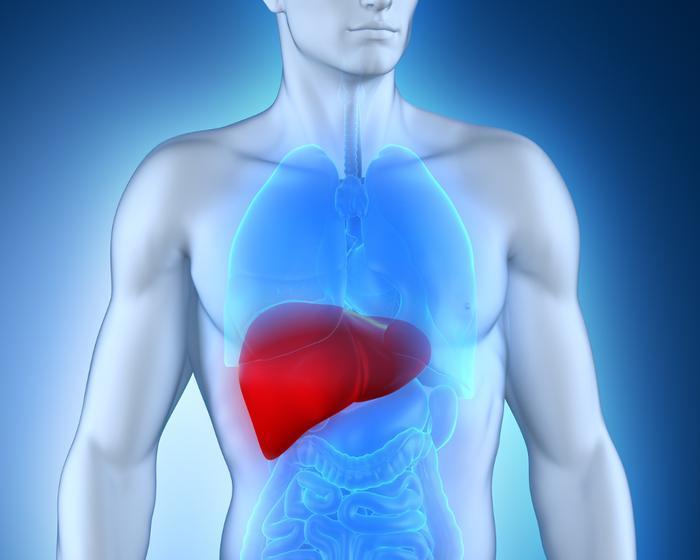 There's good news for people who have hepatitis C, a contagious liver disease that ranges in severity from a mild illness lasting a few weeks to a serious, lifelong illness that attacks the liver. Researchers from The University of Texas Health Science Center at San Antonio, the Texas Liver Institute and other health institutions have identifiedwhat they say is a potent treatment that cures the disease 9 out of 10 times.
That's something of a breakthrough since current treatments have uncertain effectiveness and side effects.
Hepatitis C results from infection with the hepatitis C virus (HCV), which is spread primarily through contact with the blood of an infected person. Hepatitis C can be either "acute" or "chronic."
Acute or chronic
According to the Centers for Disease Control and Prevention (CDC), acute hepatitis C virus infection is a short-term illness that occurs within the first 6 months after someone is exposed to the Hepatitis C virus. For most people, acute infection leads to chronic infection.
Some people who are infected recover on their own, with no treatment. For others, recovery can be a long process.
Treatment is important because the virus infection can last a lifetime and lead to serious liver problems, including cirrhosis or liver cancer.
The Texas researchers say they have discovered the combination of the drugs sofosbuvir and simeprevir, sometimes mixed with ribavirin, cured 93% of patients in a 12 week trial. According to their study, published in the Lancet, patients were able to tolerate the treatment with few side effects.
Oblivious
The problem with hepatitis C is that many people have it but don't know it. It's estimated that it infects some 3.2 million people in the U.S. and even those who are aware of their infection face uncertainty. The researchers say cure rates for hepatitis C patients with cirrhosis have been lower than 50% and treatment carries the risk of some adverse side effects.
But the latest trials with the drug cocktail may represent something of a game-changer.
"We are now in the midst of a paradigm shift of moving away from complicated injection regimens that included interferon and often caused significant side effects with modest success rates," said Dr. Eric Lawitz, clinical professor at the UT Health Science Center. "This trial provides a glimpse into the outcomes of sofosbuvir and simeprevir for treatment of hepatitis C."
How quickly before this treatment become available to patients? Both drugs are already approved by the FDA but are not yet approved together for this treatment. That will require an approval process.
Important for Boomers
This new treatment may be especially important to the aging Baby Boom population. The CDC has urged Boomers to get tested because 75% of the U.S. population believed to suffer from hepatitis C are part of that generation.
The generation that experimented with drugs and pushed the boundaries of the sexual revolution, it turns out, is the one most at risk for this blood-transmitted disease.
"A one-time blood test for hepatitis C should be on every Baby Boomer's medical checklist," CDC Director Thomas R. Frieden said in 2012. "The new recommendations can protect the health of an entire generation of Americans and save thousands of lives."
Previously the CDC only called for testing on individuals with certain known risk factors for hepatitis C infection. Risk-based screening will continue to be important, but is not sufficient alone, the agency said.
Worldwide, the number of people with hepatitis C is estimated to be more than 150 million. It's a major cause of liver cirrhosis and liver cancer, with 350,000 to 500,000 deaths reported annually.
---