---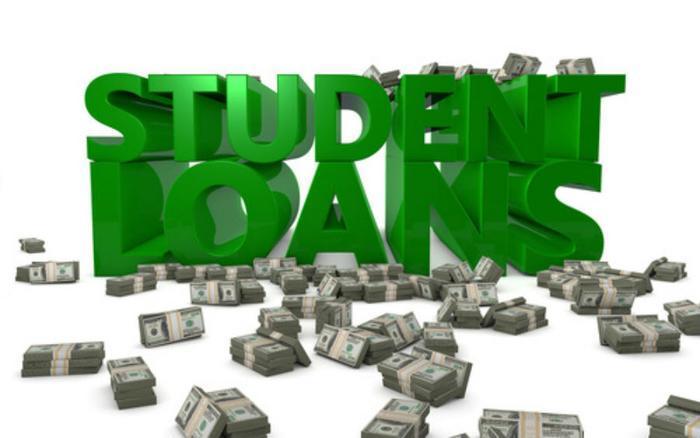 In the past, when consumers got into debt trouble it usually involved huge credit card balances. But in recent years, there has been another credit burden to deal with.
Millions of students have borrowed money to attend college, graduating with enough debt to finance a condo. According to the Consumer Financial Protection Bureau (CFPB), outstanding student loans total more than $1 trillion.
The National Foundation for Credit Counseling (NFCC), whose non-profit members provide credit counseling services to consumers, is expanding its scope to offer specialized advice about student loans.
"The NFCC has developed a best-in-class program that helps our members uphold the highest standards when serving the needs of Americans with student loan debt," said Susan C. Keating, president and CEO of the NFCC, in a release. "Our certified counselors are uniquely qualified to address the full range of financial challenges consumers face every day, now including student loan obligations."
Growing faster than credit card debt

The NFCC says student loan debt is now greater than total credit card debt and growing at a much faster rate.
When people take out student loans they usually assume that with a college education, they will earn enough to pay back the loan without too much pain. But the fact is, some borrowers never graduate. Others get a degree, but not the good job they anticipated.
Among the 43 million total student borrowers, the NFCC says 7.3 million are at least 90 days delinquent on their loans, 5.0 million are in default, and millions more are in negatively-amortizing income-driven repayment plans.
All of this, the NFCC says, has the potential to be the next major financial crisis affecting millions of Americans. It says participating credit counselors have completed training that covers the full inventory of student loan programs associated with repayment, forbearance, or other loan modification options. You can find out about them here.
Addressing the problem
As student loan debt has mushroomed, consumer advocates and policymakers have tried to help students avoid amassing college loan debt in the first place.
The CFPB has devoted part of its website to helpful advice for paying for college. It advises students who have to borrow to strongly consider federal student loans over private loans, which are offered by banks.
It points out that when you start to pay back your federal loans, the interest rate will be fixed, which will help you predict your payments after graduation. And in some cases, the federal government will pay the interest on your loans while you are in school - these loans are called subsidized loans.
The most common private student loans are offered by banks. Their interest rates are often variable, which means your interest rates and payments could go up over time. Private loans can also be more expensive - rates have been as high as 16% over the past couple of years, according to the CFPB.
Of course, the best option is to not borrow at all. Most colleges offer financial aid packages and grants. We recently reported on a handy tool to find how much you might get.
We've also reported on the companies that pay all, or part of their employees' tuition. Working part-time for one of these firms while attending school could allow you to graduate with little or no debt.
---