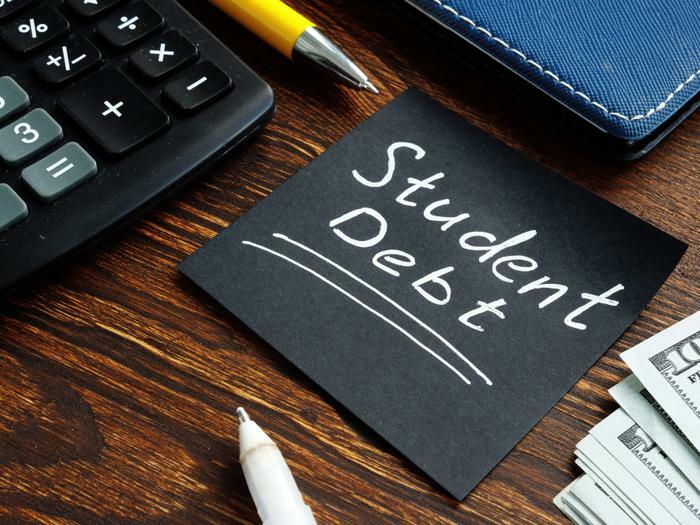 In a follow-up to the Biden administration's announcement that it will give full debt relief to students defrauded by private, for-profit colleges, the U.S. Department of Education (DOE) has released the specifics of how the program will work.
First off, the program will replace the student loan relief program established during the Trump administration under former DOE Secretary Betsy DeVos. After completing a comprehensive review of that methodology, the Biden-era DOE concluded that DeVos' version did not result in an appropriate relief determination.
Officials say this is just a beginning -- a first step in addressing borrower defense claims as well as the underlying regulations. They say they will be pursuing additional actions, including re-regulation of student loans, in the future.
In its place, the "new" DOE under Secretary Dr. Miguel Cardona will be employing what it calls a "streamlined approach for granting full relief under the regulations to borrower defense claims approved to date." The agency believes this change will help approximately 72,000 borrowers who will receive $1 billion in loan cancellation.
Who this applies to
The forgiveness program employs the "borrower defense to repayment" and is for borrowers who a) seek cancellation of their William D. Ford Direct Loan; and, b) have "claims approved to date that their institution engaged in certain misconduct." 
Among the 72,000 eligible claims, a DOE spokesperson told ConsumerAffairs that the vast majority of these borrowers attended Corinthian Colleges. A smaller subset attended ITT Technical Institute.
The new loan forgiveness program also includes borrowers with previously approved claims that received less than a full loan dismissal. Full relief under the regulations of the new program will include:
100 percent discharge of borrowers' related federal student loans;

Reimbursement of any amounts paid on the loans, where appropriate under the regulations;

Requests to credit bureaus to remove any related negative credit reporting; and 

Reinstatement of federal student aid eligibility, if applicable.
Changes to the claims process
The DOE will begin applying this new approach effective immediately. Affected borrowers should receive notices over the next several weeks with loan dismissals following after that. 
An agency spokesperson told ConsumerAffairs that it is not changing the process of adjudicating claims. A thorough review will still be conducted to determine whether there is sufficient evidence of misconduct to merit a valid claim. 
What is changing, however, is what happens once a claim is recommended for approval.  Previously, the DOE would calculate the share of a borrower's loan balance that would be cancelled under the partial relief methodology. That will not happen under the new process. As things stand now, claims that were approved for partial relief will now be granted full relief.
Updated information for borrowers, applications for Borrower Defense, and application management is all available at StudentAid.gov/borrower-defense.