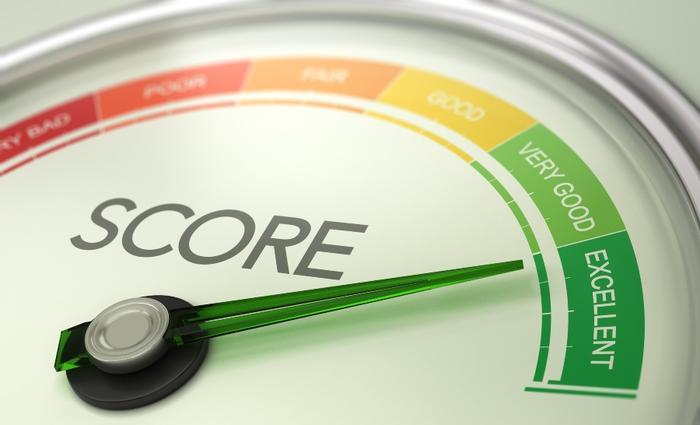 Experian, one of the three credit bureaus, has introduced another way for consumers to raise their credit visibility.
The company's new offering, Experian Lift, is described as a suite of credit score products that combines traditional credit scoring with alternative credit and trended data assets to create a more "holistic" picture of consumers' creditworthiness.
The product, which will be available early next year, is designed to help people with little or no credit record improve their credit standing with credit agencies. Experian said it could potentially help up to 40 million consumers.
Lift is a follow up to Experian Boost, announced late last year, which helps consumers raise their credit scores by counting the types of regular payments — such as rent — that are not part of the traditional credit equation.
To use Experian Boost, consumers must agree to give Experian access to their online bank account that is used to pay bills. Specifically, Boost looks for timely payments on utility and telephone bills, which are currently not included in most credit score formulas.
"There are more than 100 million consumers who are restricted by the traditional scoring methods used today," said Greg Wright, executive vice president and chief product officer for Experian Consumer Information Services. 
A tool for lenders
While Boost is used by consumers, Lift will be a tool that lenders will use to identify consumers who may be creditworthy but lack the traditional evidence to prove it. Using advanced analytics and traditional credit data, Lift will give lenders a record of consumer behavior over a 24-month period to arrive at a Lift credit score.
"Knowing how a consumer is managing credit at a single point in time only tells part of the story," said Wright. "By looking at historical payment information through our trended data attributes, we can see how a consumer uses credit or pays back debt over time, to create a more accurate risk profile." 
The objective, Experian says, is to provide access to credit to more consumers. For example, a consumer without a credit card or mortgage may have a very low FICO score. But if they pay all their bills on time every month, Lift is designed to identify them as a good credit risk.
A good credit score is an important financial asset. It not only gets you a better rate on a mortgage or auto loan, but some auto insurance companies in certain states use it when considering premium rates. It can also be important in some job application situations.