---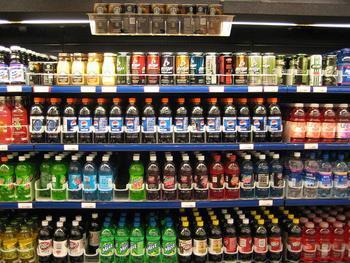 In the latest study linking the sweetener fructose to obesity, researchers used brain magnetic resonance imaging (MRI) and found that sugar, but not fructose, produced feelings of fullness in test subjects, according to preliminary results published in the January 2 issue of JAMA.
The researchers said that sugar -- glucose -- reduced cerebral blood flow and activity in brain regions that regulate appetite while fructose did not and that ingestion of glucose but not fructose produced increased ratings of satiety and fullness.
In November 2012, Researchers at the University of Southern California (USC) and at Oxford produced a study that found countries using high fructose corn syrup in their food supply have a 20 percent higher prevalence of type 2 diabetes, a condition often associated with obesity. A 2009 study linked fructose with high blood pressure, the researchers noted.
Obesity, diabetes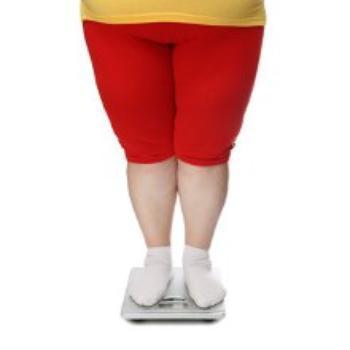 "Increases in fructose consumption have paralleled the increasing prevalence of obesity, and high-fructose diets are thought to promote weight gain and insulin resistance. Fructose ingestion produces smaller increases in circulating satiety hormones compared with glucose ingestion, and central administration of fructose provokes feeding in rodents, whereas centrally administered glucose promotes satiety," they said. "Thus, fructose possibly increases food-seeking behavior and increases food intake."
Kathleen A. Page, M.D., of Yale University School of Medicine, New Haven, Conn., and colleagues conducted the latest study, which included 20 healthy adult volunteers who underwent two magnetic resonance imaging sessions after drinking fructose or glucose drinks.
"Glucose but not fructose ingestion reduced the activation of the hypothalamus, insula, and striatum—brain regions that regulate appetite, motivation, and reward processing," they reported.
Supersizing waistlines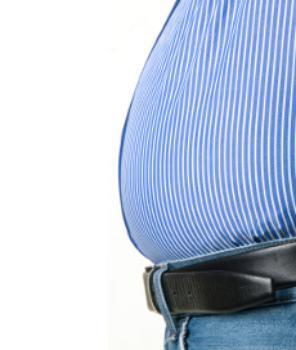 In an editorial accompanying the study, Jonathan Q. Purnell, M.D., and Damien A. Fair, PA-C, Ph.D., of Oregon Health & Science University, Portland, said the findings supported the notion that fructose promotes increased food intake.
"[T]he implications ... are that the advances in food processing and economic forces leading to increased intake of added sugar and accompanying fructose in U.S. society are indeed extending the supersizing concept to the population's collective waistlines."
---