---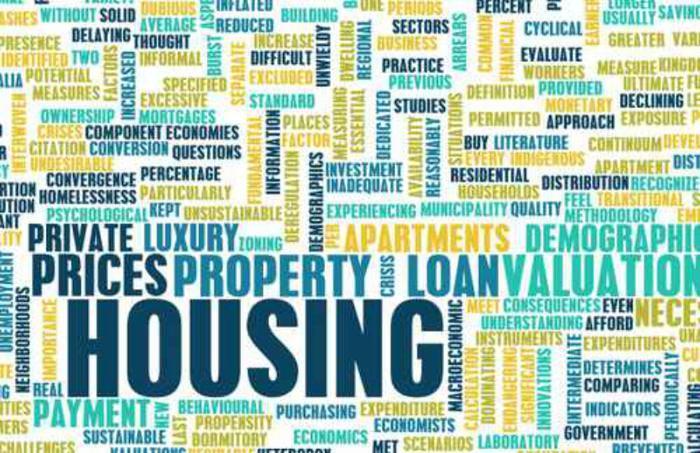 The surprisingly-solid gain in jobs in October's employment report sent a very strong signal.
No, not that the economy is improving – which it appears to be.
Rather, that the creation of 271,000 new jobs last month, when the expectation was for only 180,000, means the Federal Reserve is almost certainly going to raise interest rates next month.
The financial markets have been obsessing for years over what the Fed will do about rates, even though the anticipated increase will only be a quarter point. But after nearly a decade of 0% money, even the slightest change gets magnified.
While Wall Street is focused on what this will mean for stocks and bonds, the housing market should also feel the effects. But the real estate market doesn't see rising rates as the big negative -- the equity markets do.
Strong demand
"We should see continuing strong demand for housing in the months ahead if today's strong jobs report reflects a true return back to a strong growth trend we've seen over the last few years," said Jonathan Smoke, chief economist at Realtor.com. "The healthy strong employment results for the past two years created an uptick in household formation, which has driven increased demand for home purchases and rentals."
Make no mistake – Smoke believes the strong jobs report will send mortgage rates higher. But he notes that even rates topping 4% are low by historical standards. At the height of the housing bubble, the average mortgage rate was around 6%.
While that might suggest smooth sailing for the housing market, a new report from the National Association of Realtors (NAR) points to some potential trouble spots.
First-time buyers declining
While first-time buyers were active in the market during several months, on an annual basis they make up an increasingly smaller segment of the market.
The NAR report says first-time buyers' share of the market declined for the third consecutive year and remains at its lowest point in nearly three decades. The market is being driven more by repeat buyers who have dual incomes.
"There are several reasons why there should be more first–time buyers reaching the market, including persistently low mortgage rates, healthy job prospects for those college–educated, and the fact that renting is becoming more unaffordable in many areas," said NAR chief economist Lawrence Yun. "Unfortunately, there are just as many high hurdles slowing first–time buyers down."
Among them, he says, are increasing rents that make it harder for would-be buyers to save enough for a down payment. Also, he says it is still too difficult to get a mortgage.
But a big obstacle, he says, is the tight inventory of available homes. Builders are constructing fewer new homes, and those that are being built tend to be more expensive, well outside the price range of a first-time buyer. There are also fewer existing homes in the entry-level price range.
A lack of entry level homes also has the effect of making those that are on the market more expensive, making this trend harder to break.
---