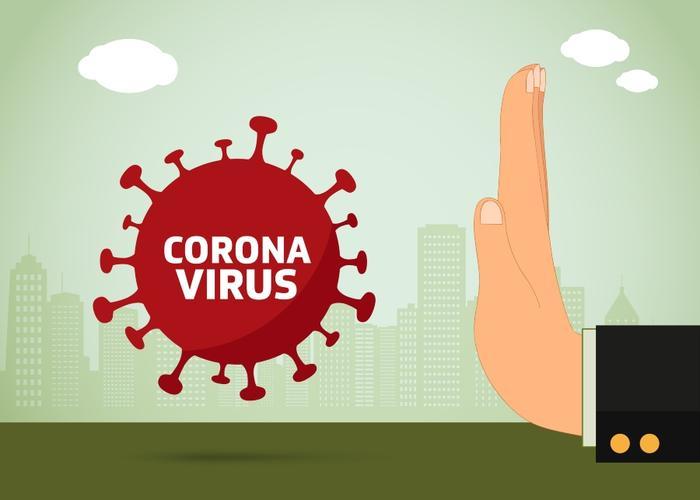 It was a grim week in America as the coronavirus (COVID-19) raged out of control. While the week began with hope – on Monday Pfizer reported that its vaccine was more than 90 percent effective in a clinical trial – the U.S. reported more than 150,000 new cases on Thursday.
The COVID-19 Tracking Project at Johns Hopkins University counted 153,000 new cases in a single day, breaking the record from the previous day. The wave of new cases threatens to overwhelm hospitals across the country, a situation that existed in New York in the early days of the pandemic. 
Now, hospitals everywhere are feeling the pressure. COVID-19 hospitalizations across the nation rose to a record 67,096 Thursday, with about 20 percent of the patients requiring treatment in an intensive care unit (ICU).
The case count has surged in recent weeks along Texas' border with Mexico. El Paso has been particularly hard-hit. The city's hospitals are full, and the state has set up a temporary medical center at the local civic auditorium. 
Records set
Texas became the first state this week to record a total of 1 million cases of the coronavirus. The following day, California also moved past that milestone. Cases are also spreading quickly throughout the Midwest, and public officials have begun to talk about shutting down much of the economy again. 
In Chicago, Mayor Lori Lightfoot has issued a "stay-at-home advisory," urging people not to venture out except for essential business. Illinois reported a record number of infections Thursday for the second day in a row. 
The virus is also racing across Ohio and Minnesota. Both states reported more than 7,000 daily cases for the first time. Cases are also multiplying in Indiana, Pennsylvania, Colorado, North and South Dakota, Utah, New Mexico, and Oregon.
Even New England states are not being spared. Despite low case counts throughout the pandemic, attributed to residents strictly following mitigation measures, cases are on the rise in Vermont and New Hampshire.
Reviewing options
Governors reviewed options this week for curtailing the spread in their states. New York Gov. Andrew Cuomo says what happens next is really up to citizens of the state.
"New Yorkers just have to continue to take it seriously," Cuomo said this week. "I know it has been a long time, but these next weeks are going to be key and we really need people to buckle down to fend off the tide."
Cuomo and other governors are urging people to avoid family gatherings for Thanksgiving due to concerns that even small groups of people can spread the virus to others.
While the case count continues to mount, the death toll hasn't risen nearly as fast -- but health experts caution that deaths are a lagging indicator of the severity of the virus. As of Friday morning, the death toll from COVID-19 stood at more than 242,000 in the U.S.