---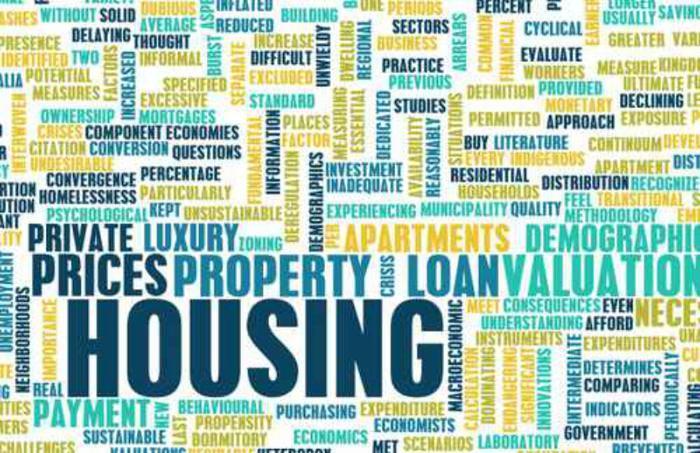 Despite the near-certainty of higher interest rates and a tight inventory of property, at least one housing forecast sees booming home sales next year – the highest since before the start of the Great Recession.
But in its 2016 outlook, housing marketplace realtor.com says it expects most of the growth in sales to come from the new home market, which has been nearly dormant for years.
Existing home sales and prices are expected to slow to 3% year-over-year due to higher mortgage rates, continuing tight credit standards, and lower affordability. But the new construction market is expected to see more significant gains in the coming year as new home starts increase 12% year-over-year and new home sales grow 16% over 2015.
Total sales highest since 2006
Home builders have been slow to start large developments in the wake of the housing crash, but realtor.com predicts total sales for existing and new homes will reach six million for the first time since 2006.
The economy is expected to grow some 2.5% next year and continue to produce new jobs. On the downside, it's still hard to qualify for a mortgage and home prices continue to go up.
"Next year's moderate gains in existing prices and sales, versus the accelerated growth we've seen in previous years, indicate that we are entering a normal, but healthy housing market," said Jonathan Smoke, chief economist for realtor.com. "The improvements we've seen over the last few years have enabled a recovery in the existing home market, but we still need to make up ground in new construction, which we could begin to see in 2016."
Smoke says it will be the addition of new homes, some of which are currently in the planning phase, that will breath new life into a plodding housing market.
Millennials, Gen-Xers and retirees
Who is going to be buying these new homes? Smoke sees three groups as likely candidates – Millennials, younger Gen Xers, and retirees.
Because of their number and critical place in household formation, Millennials are expected to drive housing demand next year. Currently, they make up about 30% of the existing home market. Smoke says they are seeing their incomes rise and will seek out homes that meet the needs of their growing families – putting the most weight on the safety of the neighborhood and the quality of the home.
Realtor.com predicts Atlanta, Pittsburgh, Memphis, Boston, and Austin will be the top markets for Millennials in 2016.
Moving up
Young Gen Xers, who have also been a force in 2015's housing market, have rebounded from the financial crisis and are entering their prime family-raising and earning years. More than two-thirds of the buyers in this age group already own a home and will be looking to move up.
Top markets for this group could be Atlanta, Denver, St. Louis, Charlotte, and Columbus, Ohio.
Retirees are downsizing and will seek to lower their cost of living in 2016. Smoke says you can look for their current homes to hit the market in March or April. This group will be one of the largest buyers of new construction.
Top markets for retirees might be Boston, Sacramento, San Diego, Sarasota, and Ft. Myers, Fla.
---