---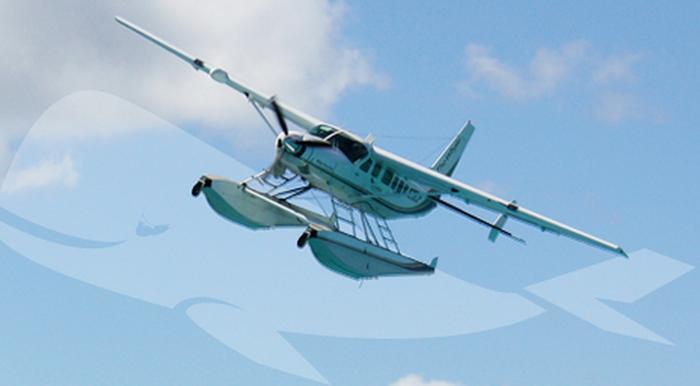 The Washington-New York-Boston air corridor is by most measures the second busiest in the country, second only to Los Angeles-San Francisco. But although both Delta and US Airways offer hourly flights, getting to and through the airports on either end can be a major hassle.
There's always Amtrak but for many the convenience of downtown terminals doesn't make up for the roughly three hours on the train.
Tailwind Air Service has a plan to change all that -- by eliminating airports entirely and landing on the water at the East Coast's three biggest cities. It plans to begin daily flights next month from Manhattan's East 23rd Street Skyport Marina to Boston and Washington, flying nine-seat Cessna amphibians.
Amphibians in this case refers not to frogs and toads but to airplanes that can take off and land on both water and runways. Which is good, because the D.C. and Boston flights will be flying out of and into Dulles and Logan Airports until water landing rights can be straightened out.
But not to worry. Tailwind says the D.C. and Boston flights will use private terminals -- the same ones used by general aviation -- so passengers won't face long lines and security checks.
The fares range from $450 to $650 each way; the Delta and US Airways shuttles start at $488. The beer and wine will be free though. Tailwind executives think business passengers who make the trip regularly will be more than happy to pay a few dollars more.
That's been borne out by the experience of Tailwind's sister company, Fly the Whale, established in 2010 to make summer hopes between Manhattan and the Hamptons on Long Island Nantucket Island in Massachusetts.
"We recognized a need for efficiency and speed and people's willingness to pay a premium for shorter travel with our Hamptons route," Melissas Tomkiel told Bloomberg Businessweek.
---