---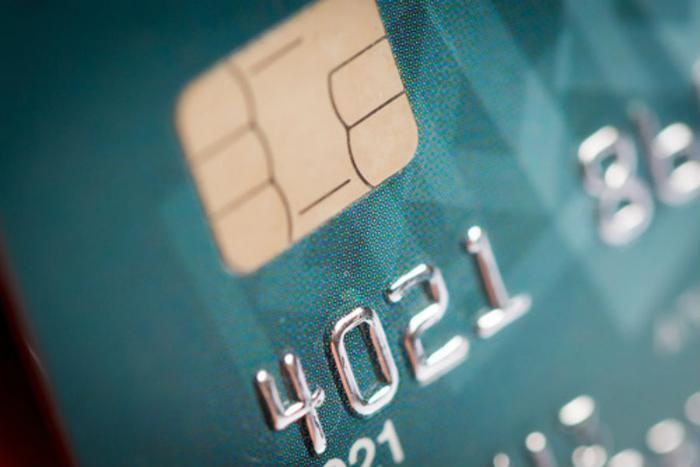 The credit card industry in the U.S. has moved to the EMV chip card system used by the rest of the world because it is said to be more secure against fraud than the old magnetic strip cards.
And it may ultimately be – though retailers would still like the addition of a PIN. But in the short term, officials say it could expose millions of Americans to another kind of fraud.
The old fashioned scam.
That's because most consumers still haven't received their new chip cards, replacing the old magnetic strip cards, and are wondering why. With plenty of publicity surrounding the change over, which was October 1, they keep expecting to receive the replacements any day now.
Scammers are all too aware of this and are capitalizing on it to trick consumers into divulging sensitive personal information.
Telephone and email
There are increasing reports of scammers targeting these consumers. They contact their potential victims via telephone or email spam, claiming to represent banks and credit card lenders.
Here's how the scam works: The fraudster tells consumers they must first confirm or update their accounts by providing personal information before they can receive a new chip card.
Since the consumers have heard the new chip cards are on the way, they are more likely to comply. If they do, the scammers are then able to steal consumers' identities, monitor their online activity, and install malware on electronic devices.
Illinois Attorney General Lisa Madigan says her office is starting to get complaints.
"A bank or credit card lender will never contact you to request your personal information before sending you a new card," Madigan said. "If you have questions about your account or your card, you should contact your bank directly."
How to avoid
To be clear, the way to avoid this scam is to hang up on anyone who calls, claiming to be from a bank and seeking personal information. Also, avoid responding to any emails purporting to be from a bank or credit card company.
If you have questions about why you haven't received a new card, call the customer service number on the back of your card or on your credit card statement.
Banks and major credit card issuers are sending out the new chip cards but appear to be in no hurry to do so. The October 1 start date was only a transfer of liability for credit card fraud, from the credit card company to any retailer who had not installed the new chip card reading system. At last report, a majority of businesses had not.
---