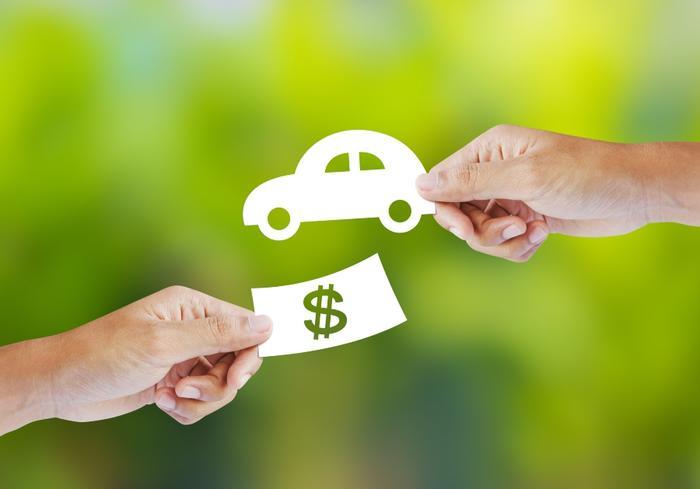 Consumers who purchased new cars in June paid an average of $48,043. Kelley Blue Book (KBB) reports that the average transaction price (ATP) was a record high and another sign that many dealers are continuing to mark up vehicles over the manufacturer's suggested retail price (MSRP).
June's ATP beat the previous high of $47,202 set in December 2021. June prices rose 1.9%, or $895, from May, and they were up 12.7%, or $5,410, from what consumers paid in June 2021.
KBB reports that the average price paid for a new car or truck has been "over sticker" throughout 2022. In June, new vehicles from Honda, Kia, and Mercedes-Benz were selling for between 6.5% and 8.7% over MSRP on average. 
On the other side of the spectrum, consumers were able to purchase a new Buick, Lincoln, or Ram at nearly 1% below MSRP.
Concern about damage to brands
Auto manufacturers have scolded dealers for marking up the price of vehicles – sometimes by thousands of dollars over the sticker price – but these companies have little control over how prices are set. Automakers have expressed concern that overly aggressive pricing will hurt their brands if consumers feel like they are being gouged.
Dealers are able to charge just about whatever they want because of limited inventories and strong demand. Even the average price paid for a new non-luxury vehicle last month was $43,942, $615 more than in May. According to KBB, these buyers paid on average $1,017 above the sticker price. Consumers have paid roughly $1,000 more than MSRP in each month of 2022. That compares to only $158 over MSRP in June 2021.
"While prices for the industry are, on average, higher than MSRP, there are some non-luxury segments that are more affordable such as compact cars and compact SUVs/crossovers," said Rebecca Rydzewski, research manager of economic and industry insights for Cox Automotive. "These segments are selling for more than 30% less than the industry average transaction price."
Compromises and expanding your search
New car sales remain robust because the price of used vehicles has risen even faster, leaving people who need a car or truck with fewer options. In addition to compromising on brand, body type, color, and trim level, industry experts say there are some other things consumers can do to find a better price.
"If you can expand your search from a 10- to a 20-mile radius around your house to a 100- to a 200-mile radius, you can greatly expand your opportunities to buy from different dealers," Karl Brauer, executive analyst at iSeeCars.com, recent told ConsumerAffairs.
"If you spend a total of six hours driving to and from an out-of-town dealer but save $1,200, then you've made $200 an hour."